Material

grey iron ductile iron etc.

Standard

DIN, ASTM, BS, JIS etc.

Process

sand casting,resin bonded casting, investment casting(lost wax casting), die casting, pressing & forging.

Weight range

0.5-500kg

Surface treatment

painting, polishing, heat treatment, plaining or galvanization etc.

Machining

complete machining such as Machining center, CNC, Lathe, Milling machine,drilling etc.

Size and design

As per the customer's drawings and requirements

As per the customer's samples

Packing

Seger normal export packaging

As per customers' requirements

Inspection

Foundry in-house

Third Party inspection available upon customers requirements
Image Gallery: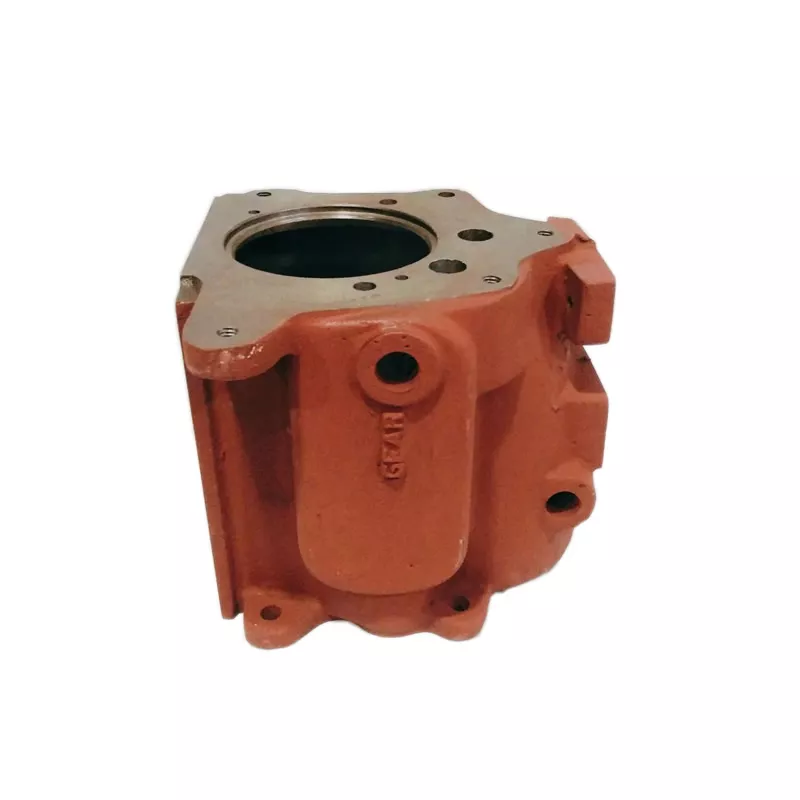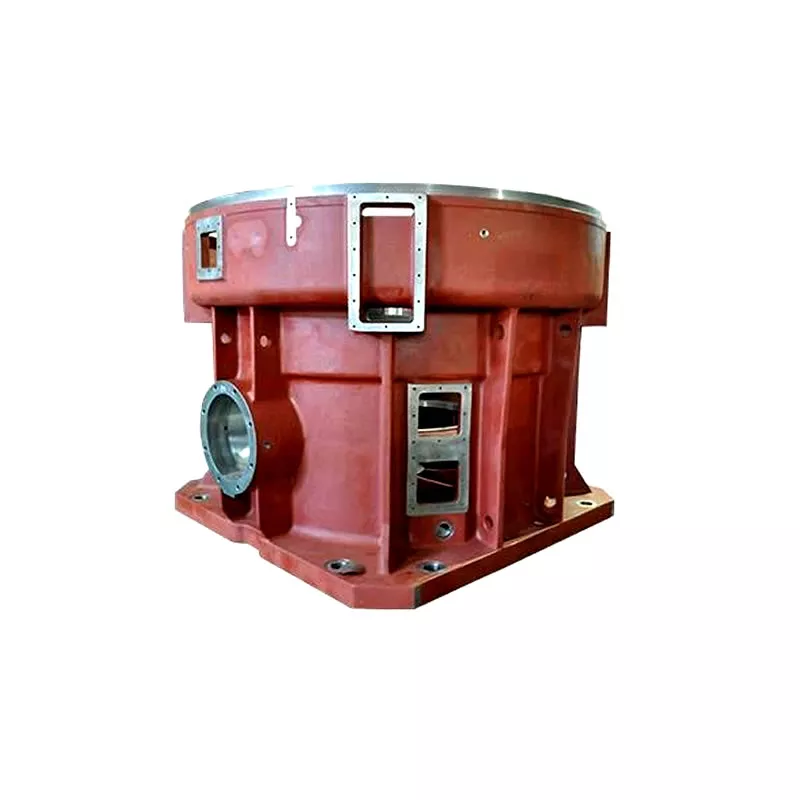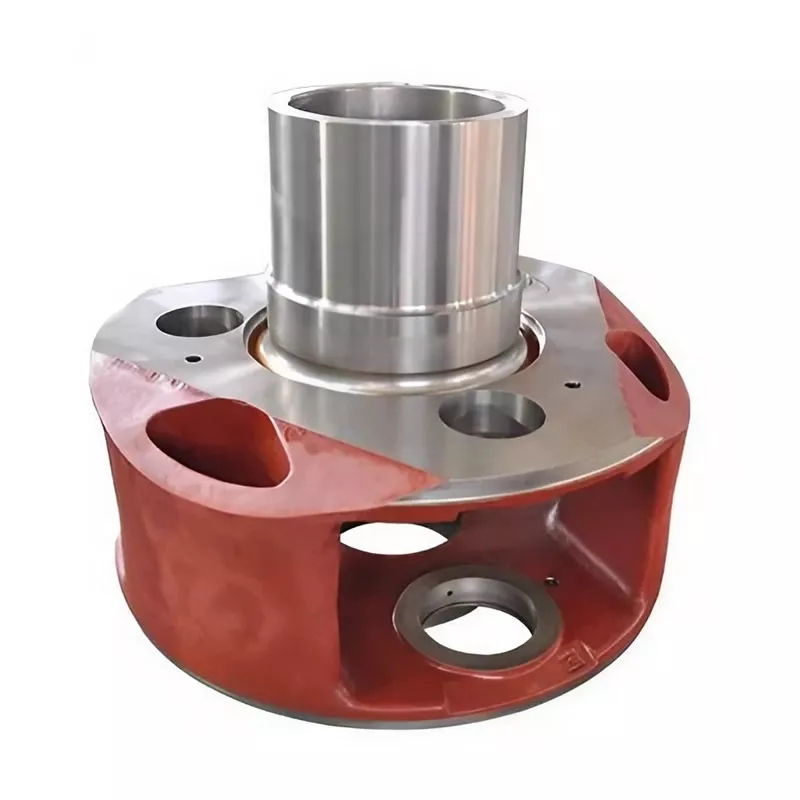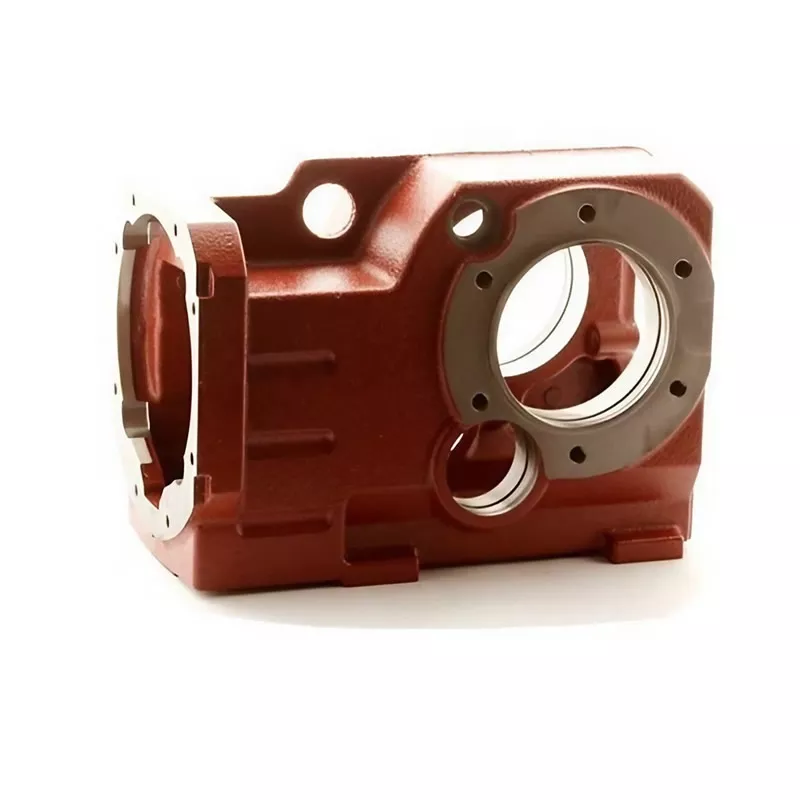 Material:
A356-T6, A360.0, A355, A319, A413, ALSI7MG, AlSi12, AlSi5Cu, AlSi6Cu4, AlSi10mg
Casting Manufacturing:
We specialize in aluminum casting gear housing with a weight of 8.00 kg. Our casting process allows for the production of high-quality and precise components.
In addition to casting, we also offer CNC machining services to further refine and finish the gear housing according to your specifications.
Surface Treatment:
We provide various surface treatments, including painting, anodizing, power coating, and other options upon request. These treatments enhance the aesthetics and durability of the gear housing.
We understand the importance of meeting unique requirements. Our OEM and ODM services are available to ensure that the gear housing we produce meets your specific needs.
Development Process:
When you provide us with samples or drawings, our experienced team evaluates the production process and carefully calculates the costs. We prioritize quality while selecting the most cost-effective manufacturing process.
Mold Development:
For parts that require mold opening, we initiate the development process to ensure timely delivery. The mold opening time typically ranges from 30 to 60 days, so we plan accordingly to avoid any delays.
Engineering and Quality Control:
Our product engineers create 3D and 2D drawings, formulate standard operating procedures (SOPs), and develop quality control plans to meet your requirements. We adhere to industry standards such as APQP, PPAP, FMEA, and other control plans to ensure that the final product meets the highest quality standards and is delivered on time.
Mass Production:
Once the customer confirms that our product meets the requirements, we proceed with mass production, ensuring consistent quality and timely delivery.
We are dedicated to providing customized solutions, high-quality products, and excellent customer service. If you have any further questions or specific requests, please don't hesitate to let us know.
Casting Application:
Electrical Controls

Printing Press Equipment

Machine Tools

Business Machines

Medical Equipment

Food Service Equipment

Construction Tools

Military Defense Equipment

Surgical Instruments

Sporting Equipment




Exploration Drilling Equipment

Materials Handling Equipment

Automotive and Off-road Vehicles

Computer ware and Peripherals

Construction Machinery

Architectural Hardware

Dairy Equipment

Pneumatic Fasteners

Precision Optical Equipment

Security Control Systems



Video:
FQA:
How are transmission housings made?
Transmission housings are typically made through a manufacturing process called casting.
The most common method is aluminum die casting,
where molten aluminum is injected into a mold cavity and then cooled and solidified to form the desired shape of the housing.
What is the transmission housing?
The transmission housing, also known as the gearbox housing or transmission case, is an integral part of an automotive transmission system.
It serves as a protective enclosure that houses the various components of the transmission, such as gears, shafts, bearings, and seals.
It provides structural support, helps maintain proper alignment, and protects the internal components from debris, dust, and external elements.
What is the best material for gearbox housing?
The choice of material for a gearbox housing depends on various factors such as cost, weight, strength, and heat dissipation requirements.
Common materials used for gearbox housings include aluminum alloys, cast iron, and magnesium alloys.
Among these, aluminum alloys are widely preferred due to their lightweight, good heat conduction properties, and ease of machining.
They offer a good balance of strength, durability, and cost-effectiveness for most automotive applications.
Related Products:
Tags:
Casting Gear Housing Ductile Iron Gear Housing Sand Casting investment casting Die casting
PROVIDING EXCELLENT SOLUTIONS BY SAIVS™
Speak to one of our experts today to learn more about our Casting Gear Housing for Transmission Part products solutions.