| | | | |
| --- | --- | --- | --- |
| Item Name: | Truck Accessories | Material: | Steel,alloy steel aluminuim,copper,stainless steel,plastic |
| Color: | Customized COLOR | Application: |  Industry, agriculture, engineering, machinery, etc |
| Finish surface treatment: | Galvanizing, painting, power  coating, dacro, oxidation | Size: | Customized Size |
| Process: | Froging ,heat treatment  CNC Lathe Machining, Milling, CNC machining center | Testing Equipment: | Food Machinery Assembly parts |
Image Gallery: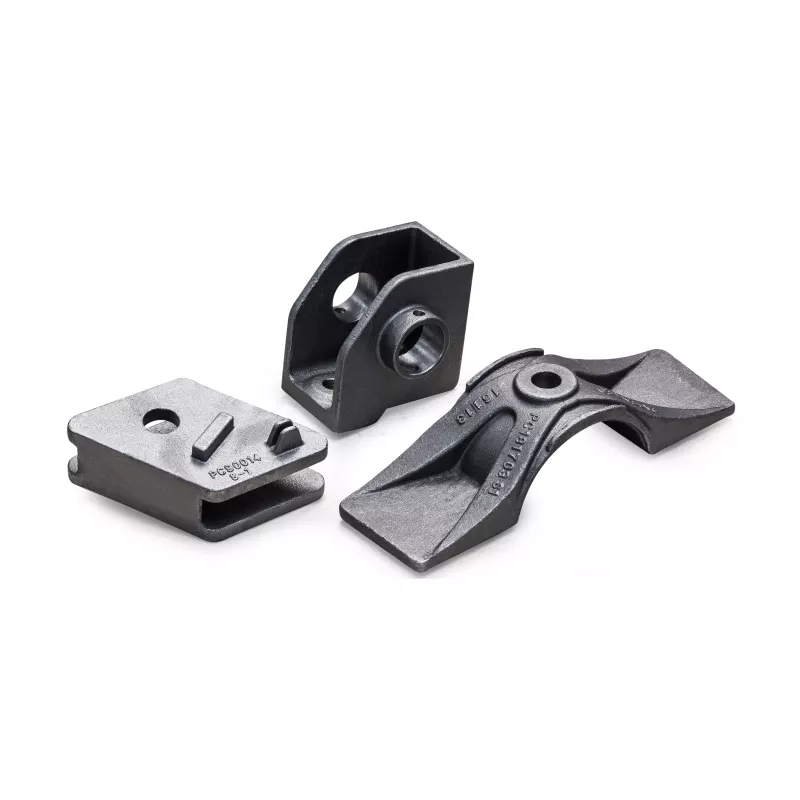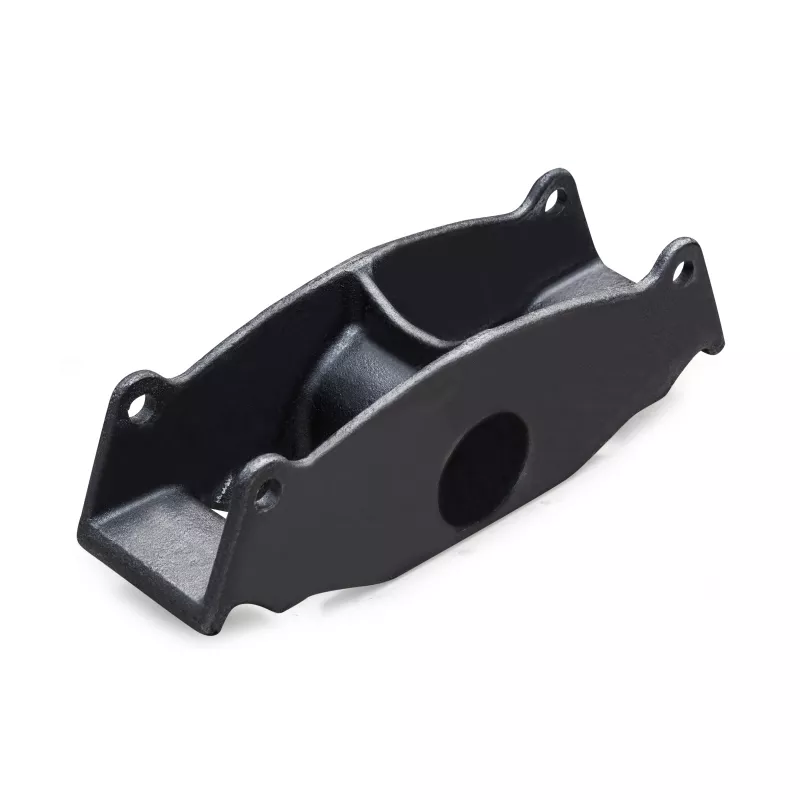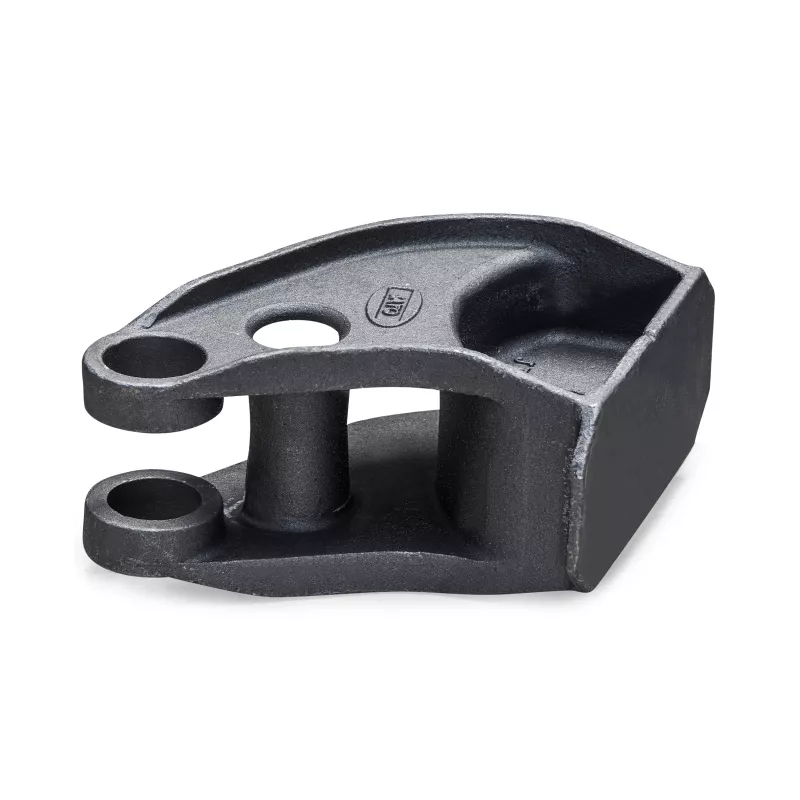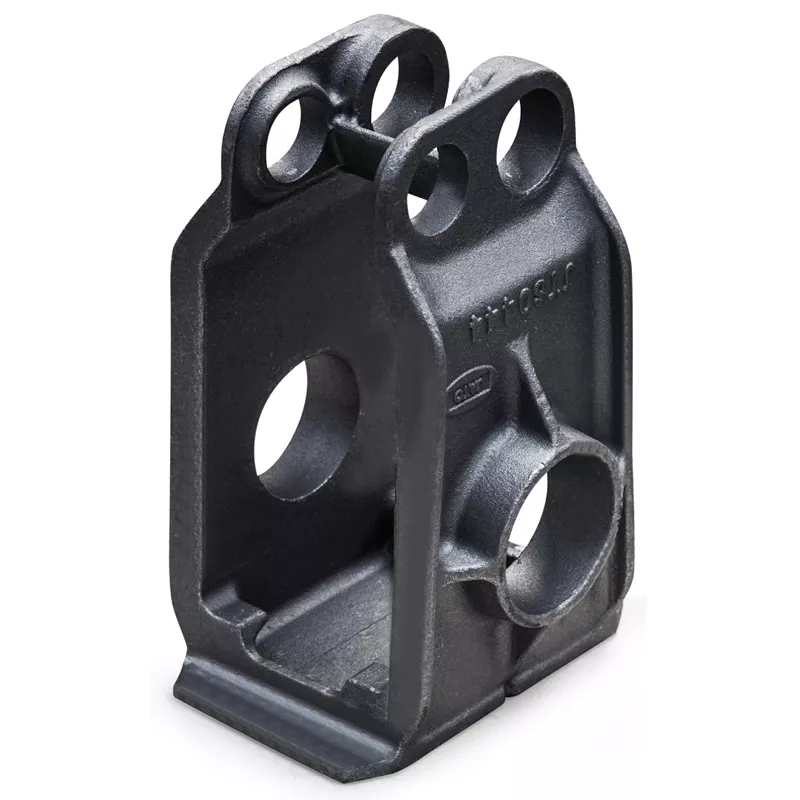 Product description:
Products are mainly used in the industrial field, agricultural machinery, engineering machinery, food machinery, packaging machinery and other applications, the main materials are plastics, copper, aluminum, stainless steel, alloy steel through different stamping, INVESTMENT CASTING, SAND CASTING, LOST WAX CASTING, FORGING, DIE CASTING, CNC MACHINING and other processes processing into various parts, according to customer requirements for production and processing, All production of parts materials, dimensions, surface treatment and other technical specifications must meet the customer's design drawing requirements.
development process:
We can produce according to customer requirements, after receiving customer samples or drawings, first evaluate the production process of the product, and carefully calculate the cost of the product, under the premise of ensuring quality, select the manufacturing process at the lowest cost. After the manufacturing process is determined, the parts that need to open the mold need to be developed in the premise, because the opening time will generally be between 30-60 days, so as not to delay the delivery time. Product engineers who need to manufacture different processes will plan and decompose 3D2D drawings according to requirements, and formulate SOPs, while carrying out quality control, testing and inspection tool design planning work, APQP PPAP FMEA and other control plans, to ensure quality under the premise of delivery to customers on time. After the customer confirms that the product meets the requirements, it will be mass-produced. Our products adhere to strict industry standards and customer standards. Strict implementation of IATF16949 quality management system, engineers with rich manufacturing experience in the industry and production workers who have been engaged in production for many years ensure the quality of products. To provide customers with high quality and high price products
Quality Control:
We have a complete range of testing equipment, with material mechanical properties, material chemical properties, size testing CMM, finish detection, surface treatment thickness, adhesion detection, salt spray test, metallographic analysis and other test equipment. Proficiency in the use of SPC, MAS quality data analysis tools to ensure the quality of the product.
About Us:
1.We have 630T-2500T forging equipment, products from 0.5KG-40KG production capacity,We have abundant experience of import and export, and can offer our clients good quality products with very competitive price and fast delivery. we can do according to your requirement. 2.Our strong R&D and QC department can control the products to meet your strict requirement. 100% according to your drawings and your samples. We offer the engineer consultation to your design for production improvement and cost saving. We can provide packing according to your specific requirements. 3.Our clients distribute widely, like in Germany, Norway, Poland, Finland, Spain, UK, France, Russia,USA, Canada, Brazil, Mexico, Australia, Japan, Thailand, Indonesia, Uruguay and many other countries.
Video:
FQA:
Question 1: What are the benefits of choosing customized truck accessories over pre-made ones?

Answer: Customized truck accessories offer more tailored solutions for specific needs and preferences. They can improve functionality, aesthetics, and overall performance of the vehicle. While pre-made options are more readily available, they may not fit the exact specifications or desired style of the truck.
Question 2: How do I find reliable manufacturers and suppliers for truck parts and accessories?
Answer: There are a few ways to find reputable manufacturers and suppliers for truck parts and accessories. First, check to see if they have a website with customer reviews or testimonials. You can also ask for recommendations from friends or other truck owners. Another option is to attend industry events or trade shows and speak directly with representatives from these companies.
Question 3: What are some popular aftermarket truck bed accessories?
Answer: Some common aftermarket truck bed accessories include bed liners, tonneau covers, tailgate extenders, cargo slides, and toolboxes. These accessories can increase the functionality and durability of the truck bed and improve the storage and transportation of cargo.
Question 4: How does price vary between custom and factory-made truck accessories?
Answer: Customized truck accessories generally have a higher price point than pre-made options due to the additional time, labor, and materials required for the customization process. On the other hand, factory-made products typically have a lower price point because they are produced in bulk and require less individual attention. However, the cost can vary greatly depending on the specific product and manufacturer.
Tags:
Truck accessories pickup truck accessories truck parts and accessories aftermarket truck accessories truck bed accessories
PROVIDING EXCELLENT SOLUTIONS BY SAIVS™
Speak to one of our experts today to learn more about our Truck Accessories products solutions.