Image Gallery: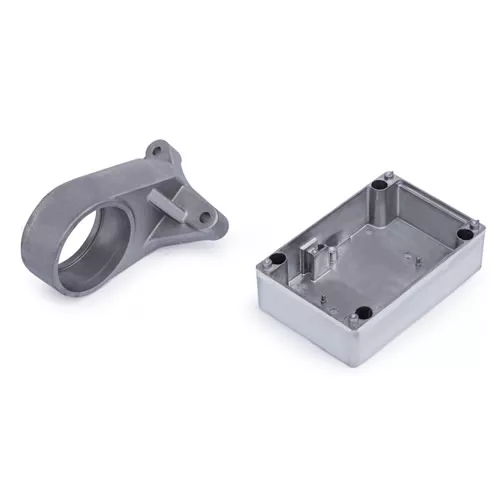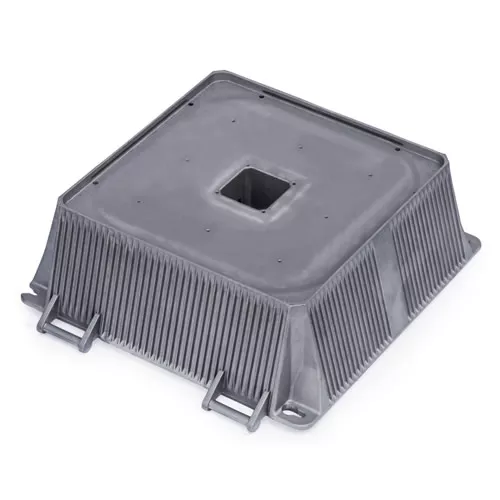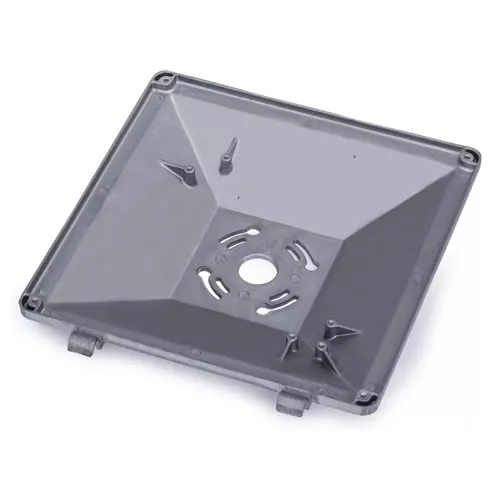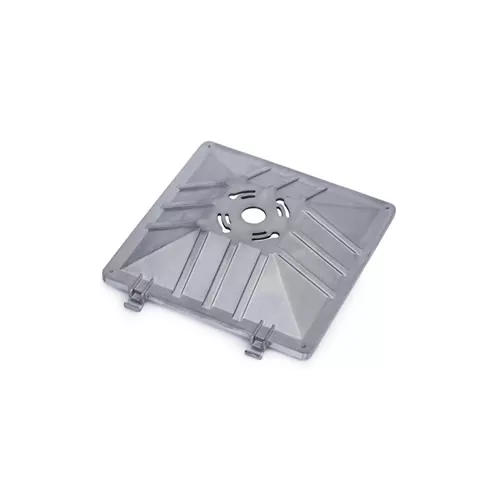 Product Name:
aluminium Sand Casting food machinery
Material:
A356-T6 A360.0 A355,A319,A413,ALSI7MG,AlSi12,AlSi5Cu,AlSi6Cu4 Alsi10mg Casting Manufacturing: aluminium sand casting Weight: 8.00 kg
CNC machining: Available
Surface Treatment: Painting, Anodizing 、power coating,or As Per Request OEM & ODM Services: Available
Development process
We can produce aluminium SAND CASTING PARTS according to customer requirements, after receiving customer samples or drawings, first evaluate the production process of the product, and carefully calculate the cost of the product, under the premise of ensuring quality, select the manufacturing process at the lowest cost. After the manufacturing process is determined, the parts that need to open the mold need to be developed in the premise, because the opening time will generally be between 30-60 days, so as not to delay the delivery time. Product engineers who need to manufacture different processes will plan and decompose 3D,2D drawings according to requirements, and formulate SOPs, while carrying out Quality Control, testing and inspection tool design planning work, APQP PPAP FMEA and other control plans, to ensure quality under the premise of delivery to customers on time. After the customer confirms that the product meets the requirements, it will be mass-produced.
What is aluminium alloy casting?
The casting alloy melted by adding a certain amount of other metal or non-metallic elements to pure aluminum is called a cast aluminum alloy. Cast aluminum alloy is divided into five categories: aluminum silicon (AI-si) class, aluminum copper (AI-Cu), aluminum magnesium (AI-Mg), aluminum zinc (AI-Zn) class, the use of mold modeling to form a sand internal cavity shape, the aluminum alloy through the heating method temperature control 700-740 degrees, injected into the sand type, the temperature is too high easy to burn the magnesium components inside the alloy, the temperature is too high will also make the alloy increase the amount of suction, the product is easy to produce pinholes and porosity, control the casting temperature, Casting time can improve the quality of the casting. The control of the cooling time is also a way to improve the quality of the casting. Castings can be heat treated to increase the strength of aluminum alloy materials
What kind of aluminium alloy we can do?
A356-T6 A360.0 A355,A319,A413,ALSI7MG,AlSi12,AlSi5Cu,AlSi6Cu4,Alsi10mg
What Further Processes We Can Make After Raw Castings:
Deburring & Cleaning Shot Blasting / Sand Peening Heat Treatment: Quench, Tempering Surface Treatment: Painting, Anodizing 、power coating,or As Per Request CNC Machining: Turning, Milling, Lathing, Drilling, Honing, Grinding,
Video:
Related Products:
FQA:
What is the advantage of using aluminum sand casting for food machinery parts?
Answer: Aluminum sand casting offers numerous benefits for food machinery parts such as high accuracy and repeatability, excellent surface finish, good corrosion resistance, and better thermal conductivity. Compared to other casting methods, it is cost-effective and enables the production of complex shapes with thin walls and intricate details.
How can custom casting services benefit manufacturers of industrial food processing equipment?
Answer: Custom casting services provide manufacturers of industrial food processing equipment the flexibility to produce unique and specialized components that meet their specific needs. They can work closely with experienced foundries to develop custom designs tailored to their requirements, offering faster turnaround times, and quality assurance.
How to choose reliable aluminum foundries for the production of food machinery parts?
Answer: To select a reliable aluminum foundry for the production of food machinery parts, you should look for an experienced and reputable provider with a successful track record in the specific field, a comprehensive quality control system, adherence to industry standards and certifications, strong technical capabilities, and competitive pricing.
Where can I find a factory or supplier for industrial food processing equipment at reasonable prices?
Answer: You can find a range of factories and suppliers for industrial food processing equipment at affordable prices by searching online directories and marketplaces such as SAIVS Alibaba, SAIVS Made-in-China, Global Sources, or ThomasNet. It's essential to compare different options, check their qualifications, request quotes and samples, and ensure they meet quality and safety standards.
Tags:
aluminium sand casting food machinery parts custom casting aluminium foundry industrial food processing equipment
PROVIDING EXCELLENT SOLUTIONS BY SAIVS™
Speak to one of our experts today to learn more about our aluminium sand casting food machinery products solutions.