Sand Casting Capabilities

Description
Molding by hand
Molding by Automatic Machines
Annual Capacity
5,000 tons - 6,000 tons
8,000 tons - 10,000 tons
Casting Tolerance
On Request or Standard (ISO8062-2013 or GB/T 6414-1999)
Molding Materials
Green Sand, Resin Coated Sand
Casting Metal & Alloys
Gray Iron, Ductile Iron, Cast Steel, Stainless Steel, Al Alloys, Brass, Bronze...etc
Max size of Castings


1,000 mm × 800 mm × 500 mm
Casting Weight Range
0.5 kg - 1,000 kg
0.5 kg - 500 kg
Image Gallery: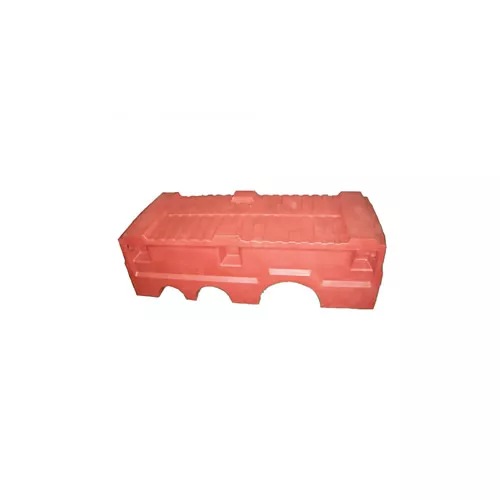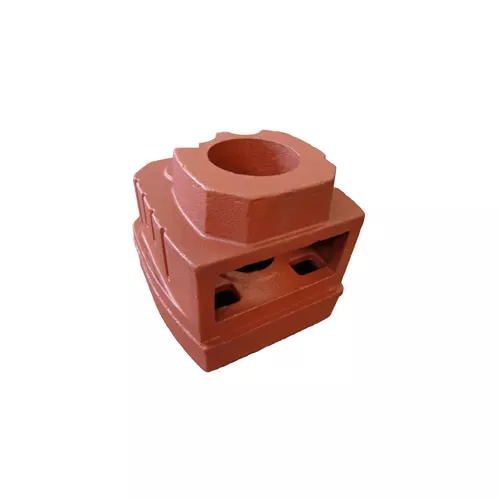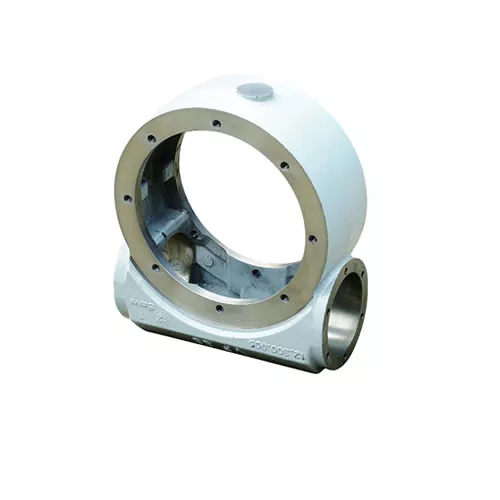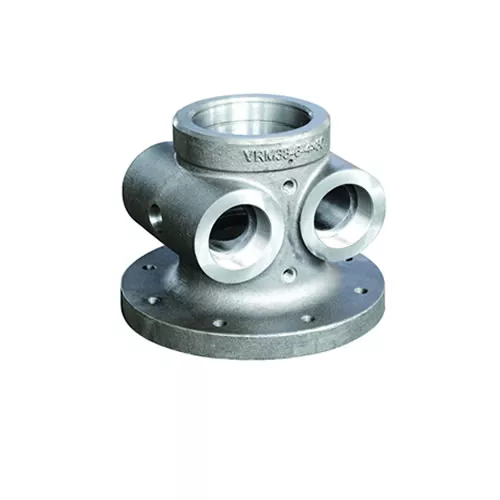 Product Name:
gearbox housing GG25,gearbox housing,Ductile irron GGG40,gear housing Sand Casting 606,ductlie iron casting gear housing 604
Cast Iron: Grey Cast Iron, GG20 / GG25, EN-GJL-200 / EN-GJL-250; Ductile Iron GGG40, GGG50 Casting Manufacturing: Resin Coated shell mold casting Weight: 8.00 kg CNC machining: Available Surface Treatment: Painting, Anodizing or As Per Request OEM & ODM Services: Available
development process:
We can produce SAND CASTING PARTS according to customer requirements, after receiving customer samples or drawings, first evaluate the production process of the product, and carefully calculate the cost of the product, under the premise of ensuring quality, select the manufacturing process at the lowest cost. After the manufacturing process is determined, the parts that need to open the mold need to be developed in the premise, because the opening time will generally be between 30-60 days, so as not to delay the delivery time. Product engineers who need to manufacture different processes will plan and decompose 3D2D drawings according to requirements, and formulate SOPs, while carrying out Quality Control, testing and inspection tool design planning work, APQP PPAP FMEA and other control plans, to ensure quality under the premise of delivery to customers on time. After the customer confirms that the product meets the requirements, it will be mass-produced
What is grey iron and ductlie iron casting?
grey iron and ductlie iron is an iron-carbon cast alloy with other elements that is made by remelting pig iron, scrap, and other additions. For differentia- tion from steel and cast steel, cast iron is defined as a cast alloy with a carbon content (min 2.03%) that ensures the solidification of the final phase with a eutectic transformation. Depending on chemical specifications, cast irons can be non- alloyed or alloyed. The range of alloyed irons is much wider, and they contain either higher amounts of common components, such as silicon and manganese, or special additions, such as nickel, chromium, aluminum, molybdenum, tungsten, copper, vana- dium, titanium, plus others. Generally speaking, the cast iron could be divided into gray iron, ducitle iron (nodular iron), white cast iron, compacted graphite iron and malleable cast iron.
What kind of material we can do ?
Gray Iron: HT150, HT200, HT250, HT300, HT350; GJL-100, GJL-150, GJL-200, GJL-250, GJL-300, GJL-350; GG10~GG40. Ductile Iron or Nodular Iron: GGG40, GGG50, GGG60, GGG70, GGG80; GJS-400-18, GJS-40-15, GJS-450-10, GJS-500-7, GJS-600-3, GJS-700-2, GJS-800-2; QT400-18, QT450-10, QT500-7, QT600-3, QT700-2, QT800-2;
What Further Processes We Can Make After Raw Castings:
Deburring & Cleaning Shot Blasting / Sand Peening Heat Treatment: Normalization, Quench, Tempering, Carburization, Nitriding Surface Treatment: Passivation, Anodizing, Electroplating, Hot Zinc Plating, Zinc Plating, Nickel Plating, Polishing, Electro-Polishing, Painting, GeoMet, Zintec CNC Machining: Turning, Milling, Lathing, Drilling, Honing, Grinding
Video:
FQA:
What are the advantages of using customized gearbox housing material in industrial applications?
Customized gearbox housing material can provide a number of advantages in industrial applications, such as improved durability and resistance to wear and corrosion. This can help to increase the lifespan of the gearbox, reduce maintenance costs, and improve overall production efficiency.
How can I find reliable gearbox housing manufacturers and suppliers?
There are several ways to find reliable gearbox housing manufacturers and suppliers. You can start by searching online directories and marketplaces, or by attending industry trade shows and networking events. It's important to research potential suppliers carefully, check their references and credentials, and request product samples or specifications before making a purchase decision.
What factors should I consider when choosing a gearbox housing supplier?
When choosing a gearbox housing supplier, there are several important factors to consider, such as product quality and compatibility, delivery time and costs, pricing and payment terms, after-sales support and warranty, and the supplier's reputation and track record in the industry. It's important to evaluate these factors carefully and compare multiple suppliers before making a final decision.
Related Products:
Tags:
gearbox casing material gear housing materials transmission case materials gearbox body material
PROVIDING EXCELLENT SOLUTIONS BY SAIVS™
Speak to one of our experts today to learn more about our gearbox housing material products solutions.