Sand Casting Capabilities

Description
Molding by hand
Molding by Automatic Machines
Annual Capacity
5,000 tons - 6,000 tons
8,000 tons - 10,000 tons
Casting Tolerance
On Request or Standard (ISO8062-2013 or GB/T 6414-1999)
Molding Materials
Green Sand, Resin Coated Sand
Casting Metal & Alloys
Gray Iron, Ductile Iron, Cast Steel, Stainless Steel, Al Alloys, Brass, Bronze...etc
Max size of Castings


1,000 mm × 800 mm × 500 mm
Casting Weight Range
0.5 kg - 1,000 kg
0.5 kg - 500 kg
Gray Iron Sand Casting Bracket
Gray Iron Sand Casting Bracket used on Agricultural Automatic Bale Loader & Stacker Machine
Cast Iron: Grey Cast Iron, GG20 / GG25, EN-GJL-200 / EN-GJL-250; ductile iron GGG40, GGG50 Casting Manufacturing: Resin Coated shell mold casting Weight: 8.00 kg CNC machining: Available Surface Treatment: Painting, Anodizing or As Per Request OEM & ODM Services: Available
What kind of material we can do ?
Gray Iron: HT150, HT200, HT250, HT300, HT350; GJL-100, GJL-150, GJL-200, GJL-250, GJL-300, GJL-350; GG10~GG40. Ductile Iron or Nodular Iron: GGG40, GGG50, GGG60, GGG70, GGG80; GJS-400-18, GJS-40-15, GJS-450-10, GJS-500-7, GJS-600-3, GJS-700-2, GJS-800-2; QT400-18, QT450-10, QT500-7, QT600-3, QT700-2, QT800-2;
What Further Processes We Can Make After Raw Castings:
Deburring & Cleaning Shot Blasting / Sand Peening Heat Treatment: Normalization, Quench, Tempering, Carburization, Nitriding Surface Treatment: Passivation, Anodizing, Electroplating, Hot Zinc Plating, Zinc Plating, Nickel Plating, Polishing, Electro-Polishing, Painting, GeoMet, Zintec CNC Machining: Turning, Milling, Lathing, Drilling, Honing, Grinding
Video:
Image Gallery: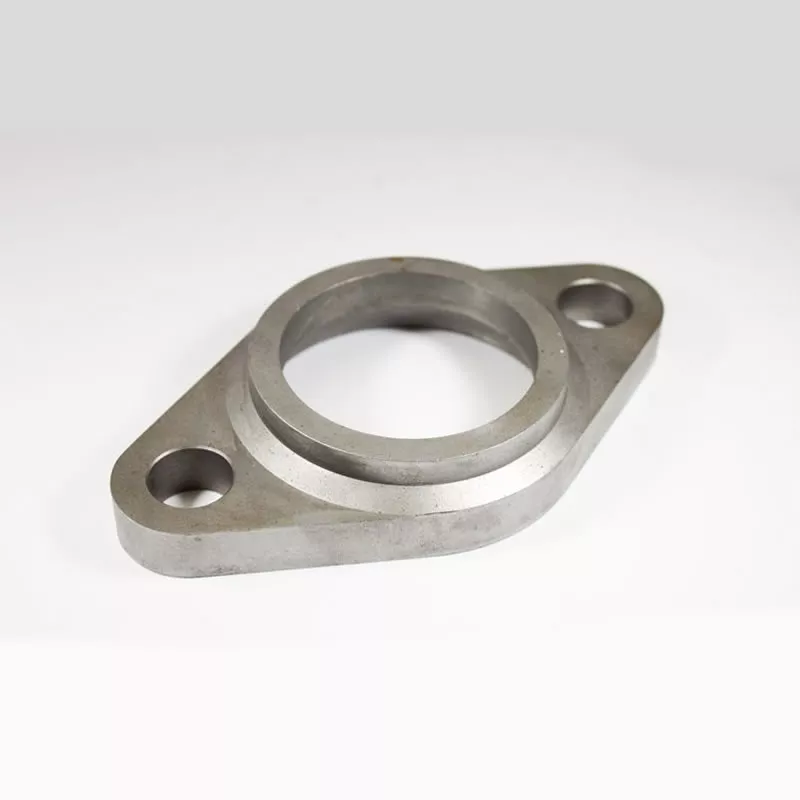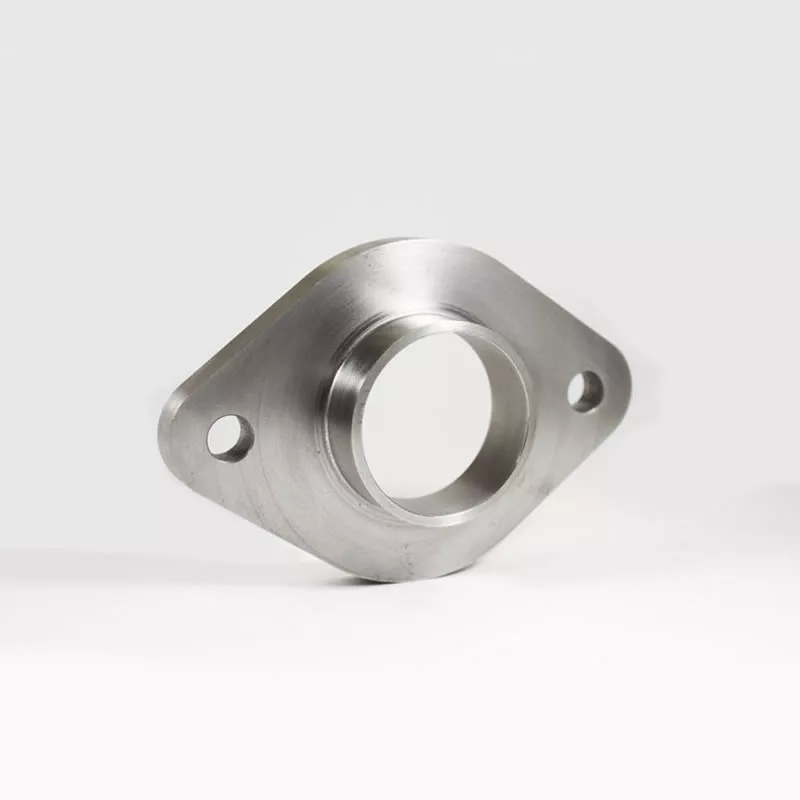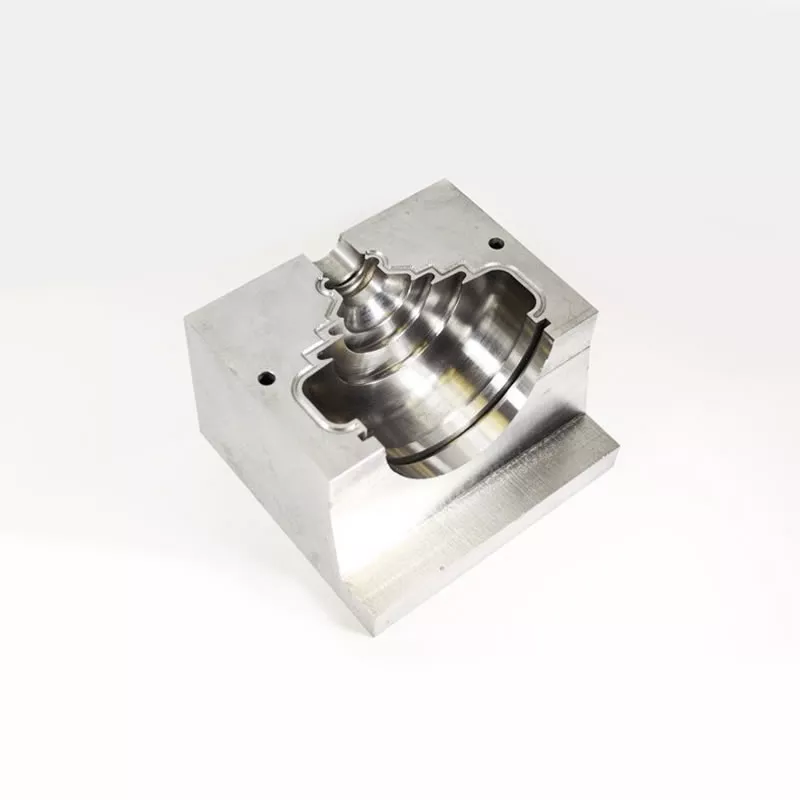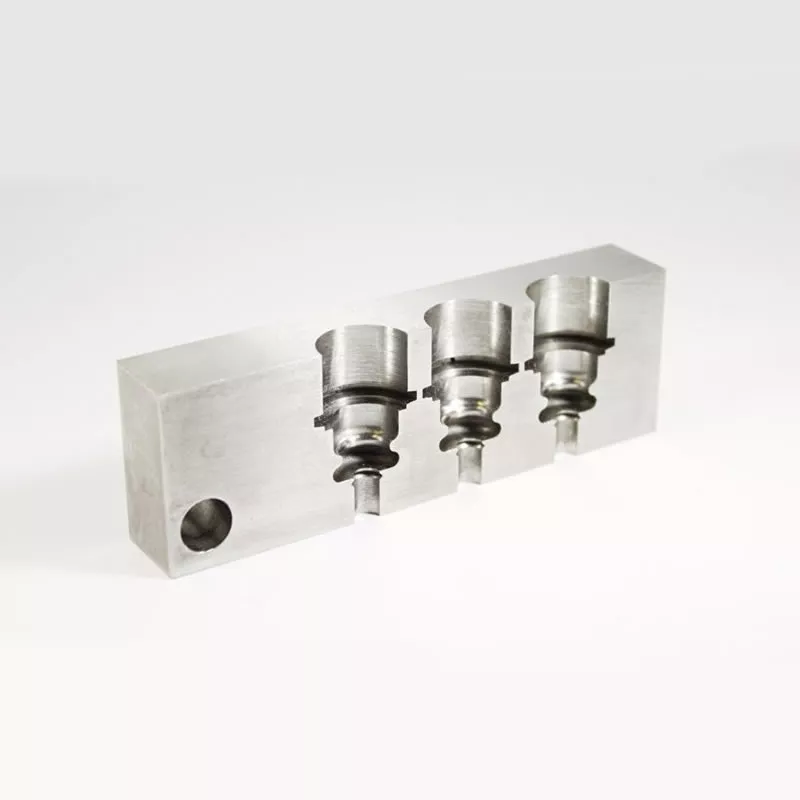 Related Products:
Tags:
PROVIDING EXCELLENT SOLUTIONS BY SAIVS™
Speak to one of our experts today to learn more about our Gray Iron Sand Casting Bracket products solutions.