Sand Casting Capabilities

Description
Molding by hand
Molding by Automatic Machines
Annual Capacity
5,000 tons - 6,000 tons
8,000 tons - 10,000 tons
Casting Tolerance
On Request or Standard (ISO8062-2013 or GB/T 6414-1999)
Molding Materials
Green Sand, Resin Coated Sand
Casting Metal & Alloys
Gray Iron, Ductile Iron, Cast Steel, Stainless Steel, Al Alloys, Brass, Bronze...etc
Max size of Castings


1,000 mm × 800 mm × 500 mm
Casting Weight Range
0.5 kg - 1,000 kg
0.5 kg - 500 kg
Cast Iron: Ductile Iron, Grey Iron Casting, or as customer request. Manufacturing: Resin Coated shell mold casting Weight: 0.5kg-1000kg CNC machining: Available Surface Treatment: Painting, Anodizing or As Per Request OEM & ODM Services: Available
Main blank Process for ductile iron casting parts:
Sand Casting , Resin Sand Casting, Green Sand Casting, Shell Molding, Automatic Molding, lost wax casting, Lost Foam Molding Casting etc.
Blanks Casting Tolerance: CT8-14 for iron casting
Applicable Material:
Ductile Iron, Grey Iron Casting, or as customer request.
Casting Blank Size /Dimensions:
2 mm-2000mm / 0.08inch-79inch for casting iron, as per customer requirement
Casting Blank Weight:
Range from 0.01kg-1000kg for casting iron
Applicable Machining Process:
CNC Machining, Lathing, Milling, Turning, Boring, Drilling, Tapping, Broaching, Reaming, Grinding, Honing and etc.
Sand Casting Belt Wheel for Agricultural Machine
Machining Tolerance:
From 0.005mm-0.01mm-0.1mm
Machined Surface Quality:
Ra 0.8-Ra3.2, according to customer requirement
Applicable Heat Treatment:
Normalization , annealing, quenching and tempering, Case Hardening, Nitriding, Carbon Nitriding, Induction Quenching.
Applicable Finish Surface Treatment:
Shot/sand blast, polishing, Surface passivation, Primer Painting , Powder coating, ED- Coating, Chromate Plating, zinc-plate, Dacromat coating, Finish Painting etc.
Image Gallery: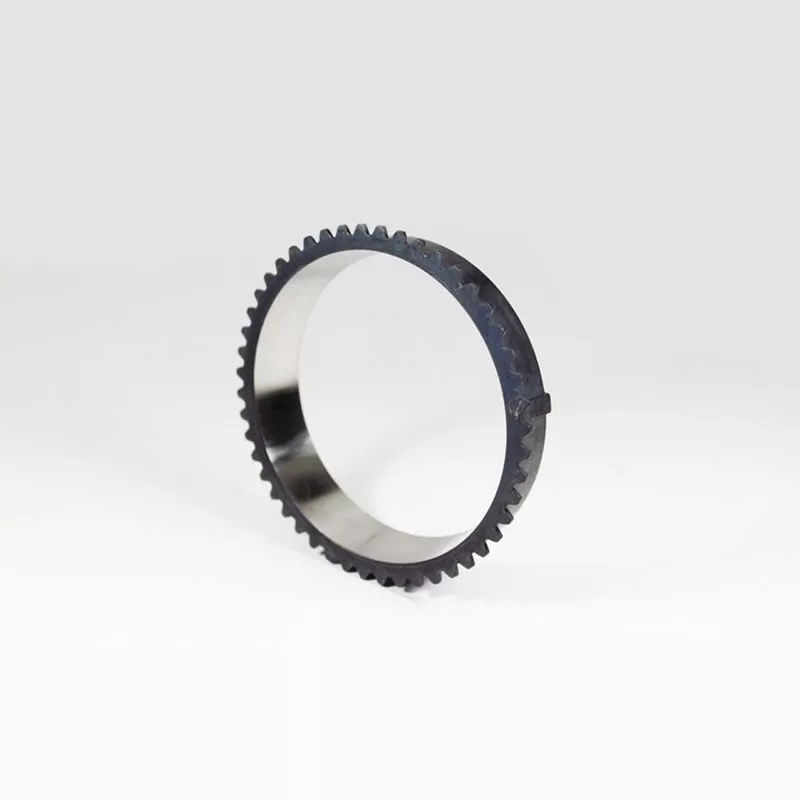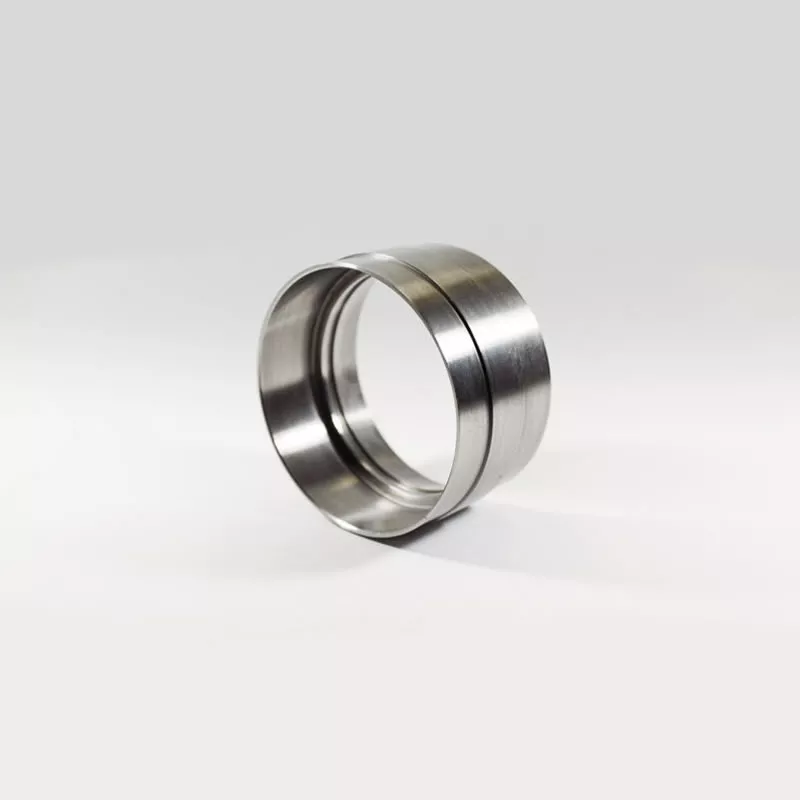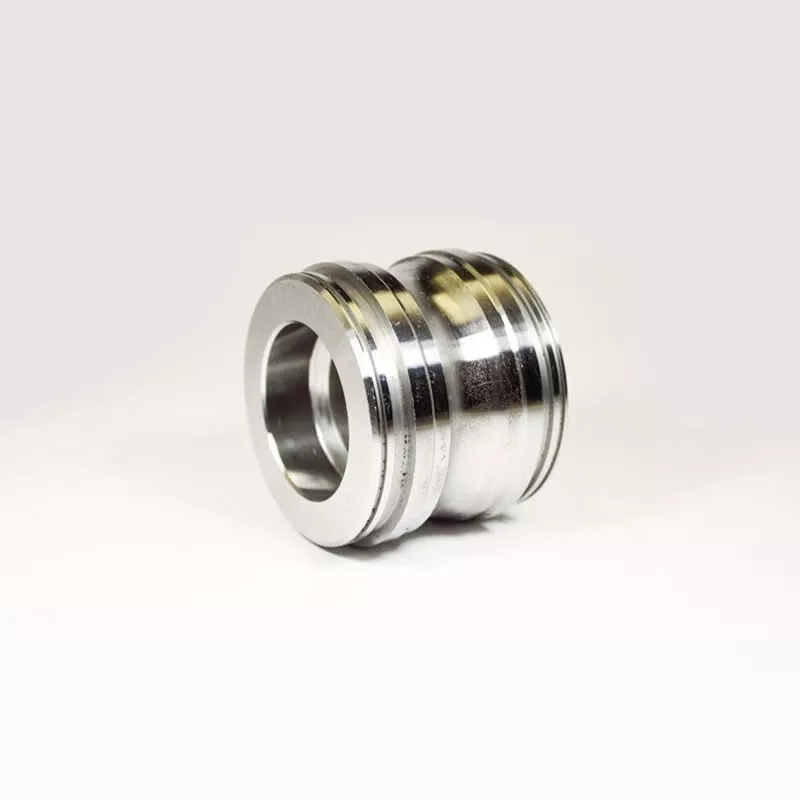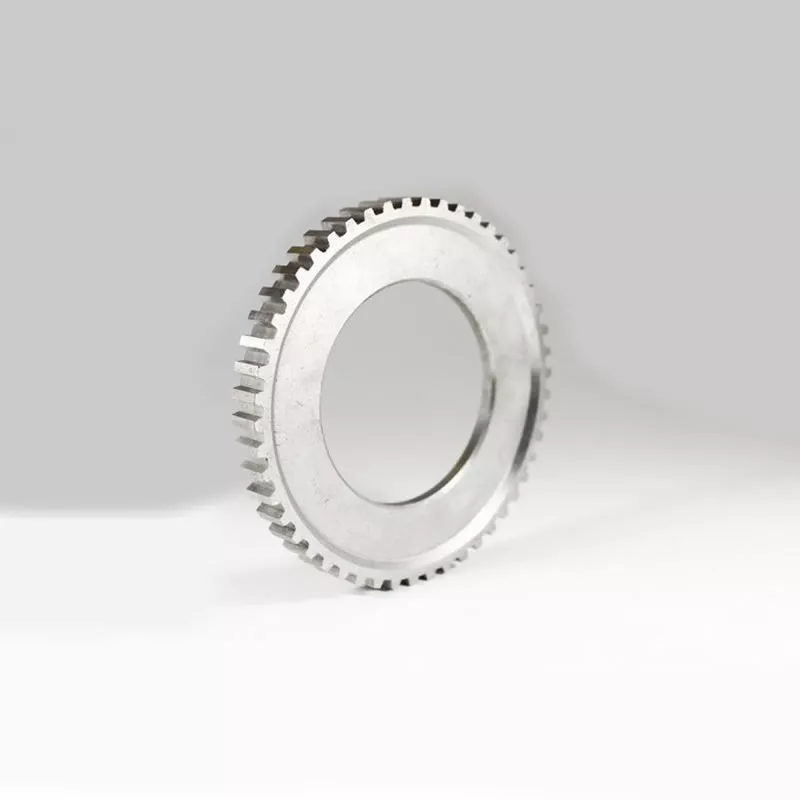 Related Products:
Tags:
PROVIDING EXCELLENT SOLUTIONS BY SAIVS™
Speak to one of our experts today to learn more about our Sand Casting Belt Wheel for Agricultural Machine products solutions.