Sand Casting Capabilities

Description
Molding by hand
Molding by Automatic Machines
Annual Capacity
5,000 tons - 6,000 tons
8,000 tons - 10,000 tons
Casting Tolerance
On Request or Standard (ISO8062-2013 or GB/T 6414-1999)
Molding Materials
Green Sand, Resin Coated Sand
Casting Metal & Alloys
Gray Iron, Ductile Iron, Cast Steel, Stainless Steel, Al Alloys, Brass, Bronze...etc
Max size of Castings


1,000 mm × 800 mm × 500 mm
Casting Weight Range
0.5 kg - 1,000 kg
0.5 kg - 500 kg
OEM Casting Connect Backet Part for Cutting and Mowing Machine
Detail information of Aluminum Die Sand Casting:
Material: Aluminum Die Sand Casting
With competitive price
With high Quality Control
High quality control system
ERP management system
With competitive price
We can design various precision Die Casting products according to the customer's requirements.
We are one of the professional china manufacturers work at Die Casting Parts. Die casting parts are of various types, like zinc die casting parts and aluminum die casting parts. saivs provide full performance die casting parts. Die casting parts operate painting, powder coating and polishing.
Pressure Die Casting is a process where metal is melted and forced into steel dies. The metal hardens into the desired shape. Molten metal is injected into a die cavity through a channel by movement of a plunger. After a preset solidification time, the plunger reverses direction, the part is ejected, and the machine is ready for the next cycle.
Video:
Image Gallery: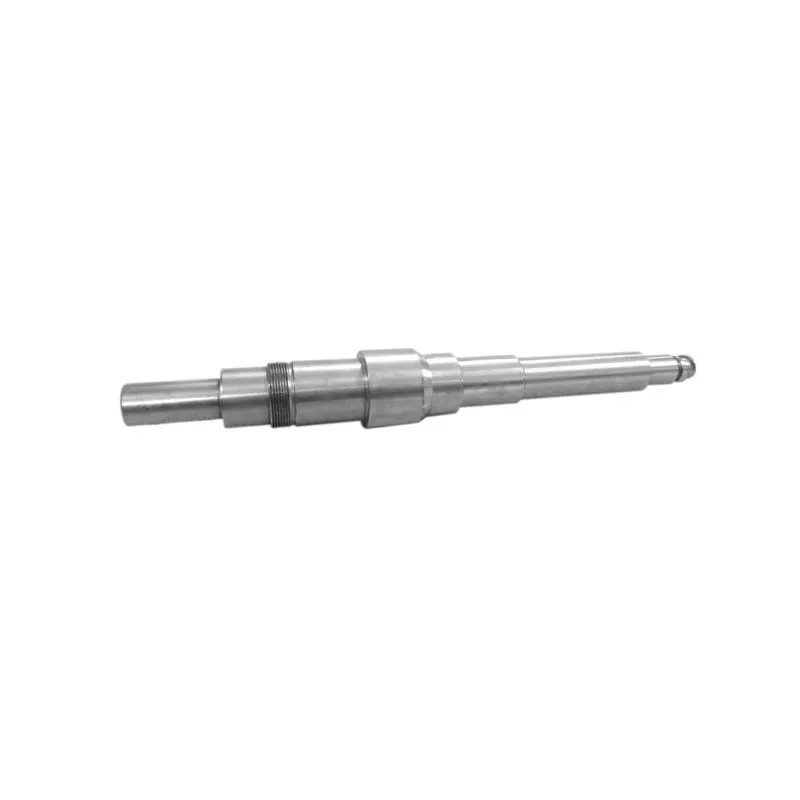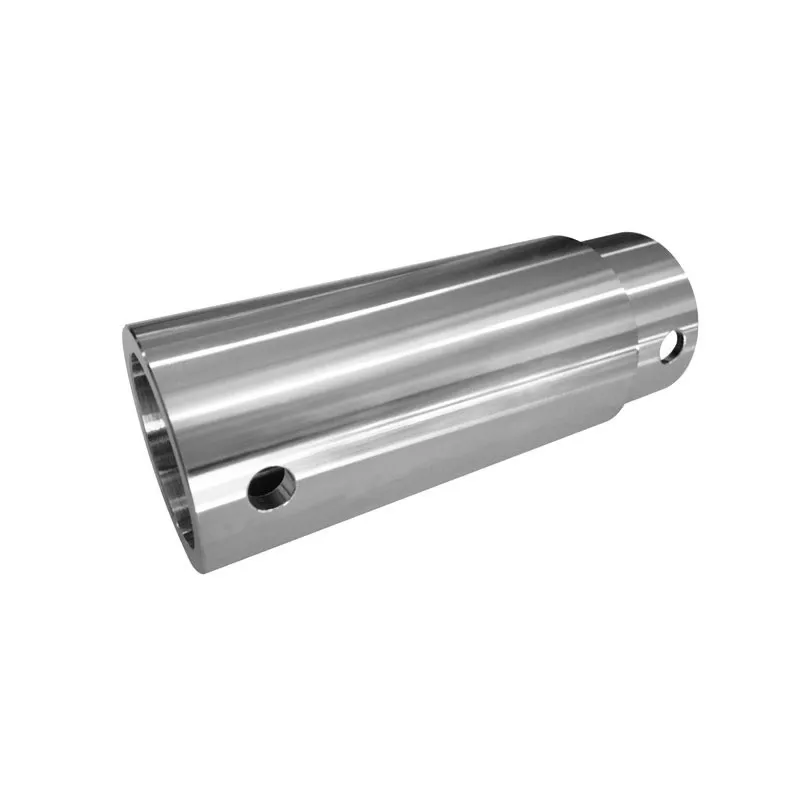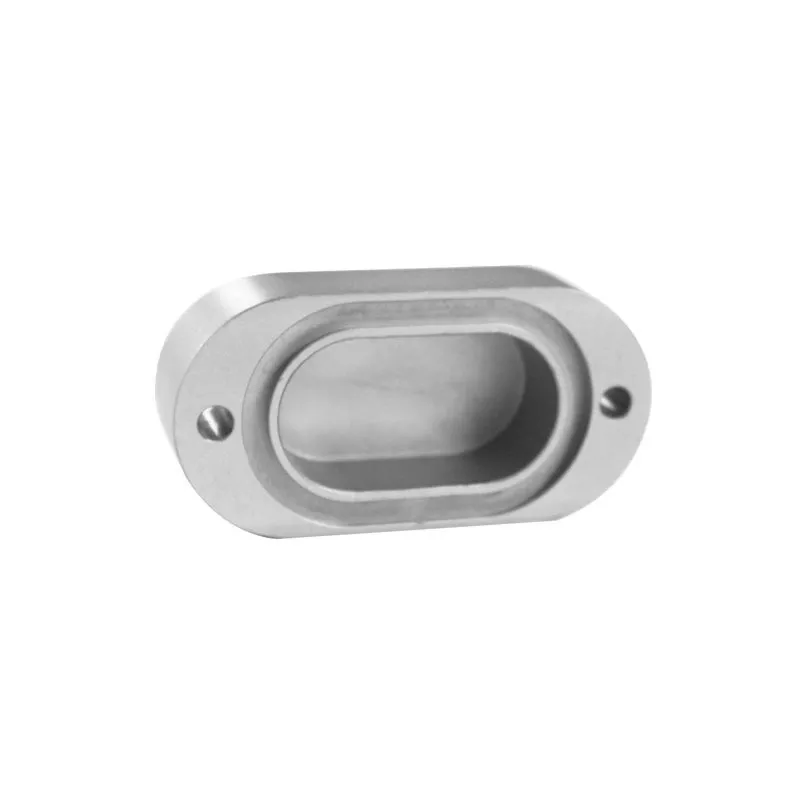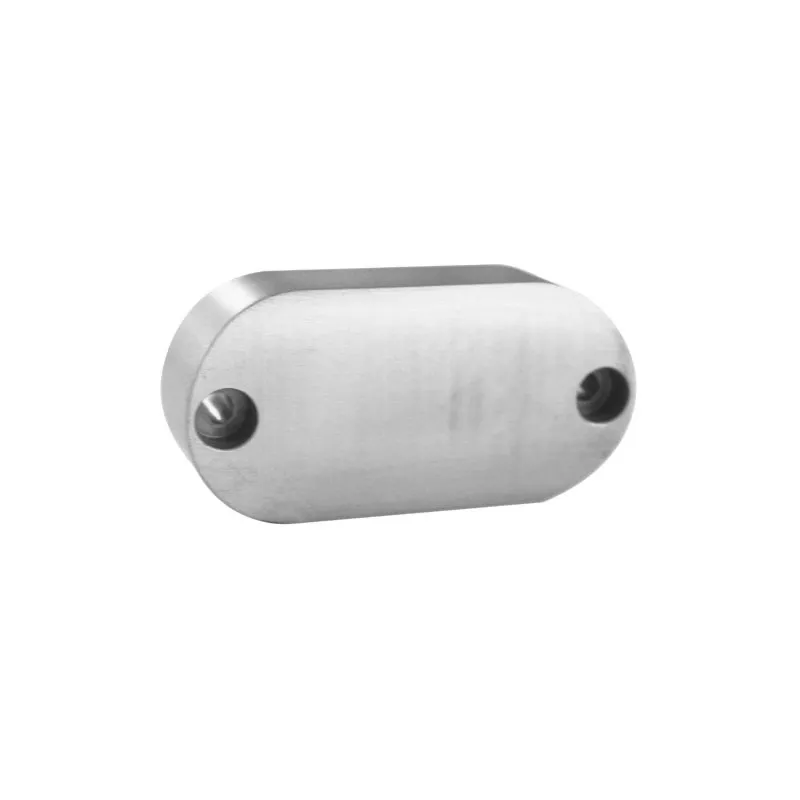 Related Products:
Tags:
PROVIDING EXCELLENT SOLUTIONS BY SAIVS™
Speak to one of our experts today to learn more about our OEM Casting Connect Backet Part for Cutting and Mowing Machine products solutions.