We Offer Custom CNC Machining Services for a Wide Range of Materials

(Non-Standard Parts)

Quotation
Provide us with your design specifications, including size, material, thickness, processing details, and required technology.
Tolerance
Precision tolerance: +/-0.005 - 0.01mm (Customization available).
Surface Roughness
Surface finish: Ra0.2 - Ra3.2 (Customization available).
Materials Available
We work with various materials such as aluminum, copper, stainless steel, iron, PE, PVC, ABS, and more.
Surface Treatment
We offer various surface treatments, including polishing, general oxidation, hard oxidation, color oxidation, surface chamfering, tempering, and quenching.
Processing
Our capabilities encompass CNC turning, milling, turning-milling compound processes, drilling, auto lathe operations, tapping, bushing manufacturing, and surface treatment.
Drawing

1.) Please provide design drawings and contact our Alibaba sales manager. If you don't have drawings, you can send samples or sample photos to receive a free quotation.

2.) For the best service, ensure your drawings are clear and accurate, including processing quantity, materials, precision tolerances, surface treatment, and special requirements.

Our Benefits

1.) With over 7 years of experience in CNC machining, we have a senior design and production team to provide expert modification suggestions.

2.) We offer quick quotes and fast delivery services.

3.) We take full responsibility for quality issues, ensuring your satisfaction.
Image Gallery: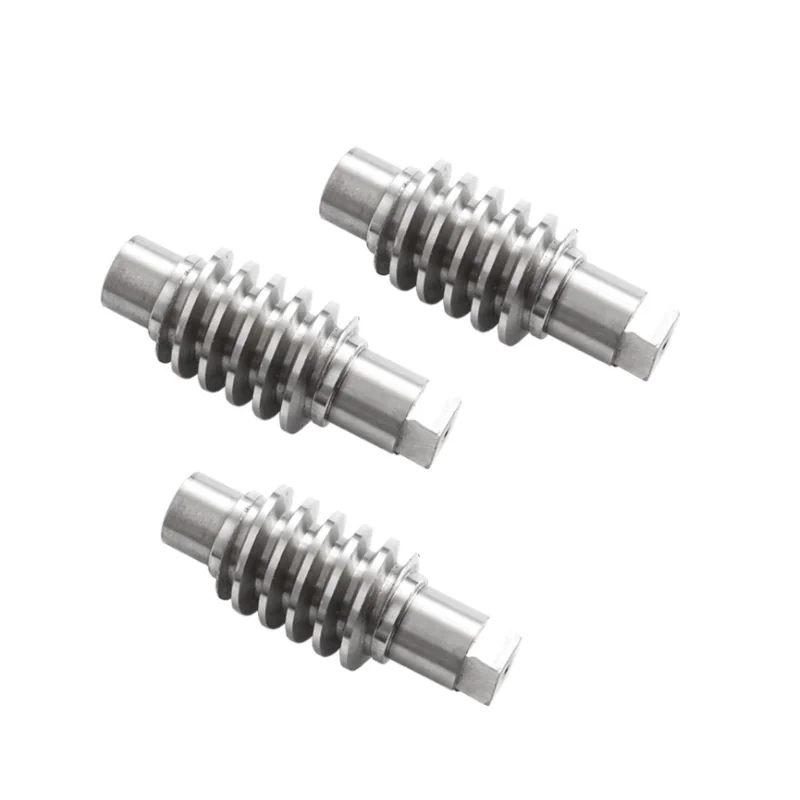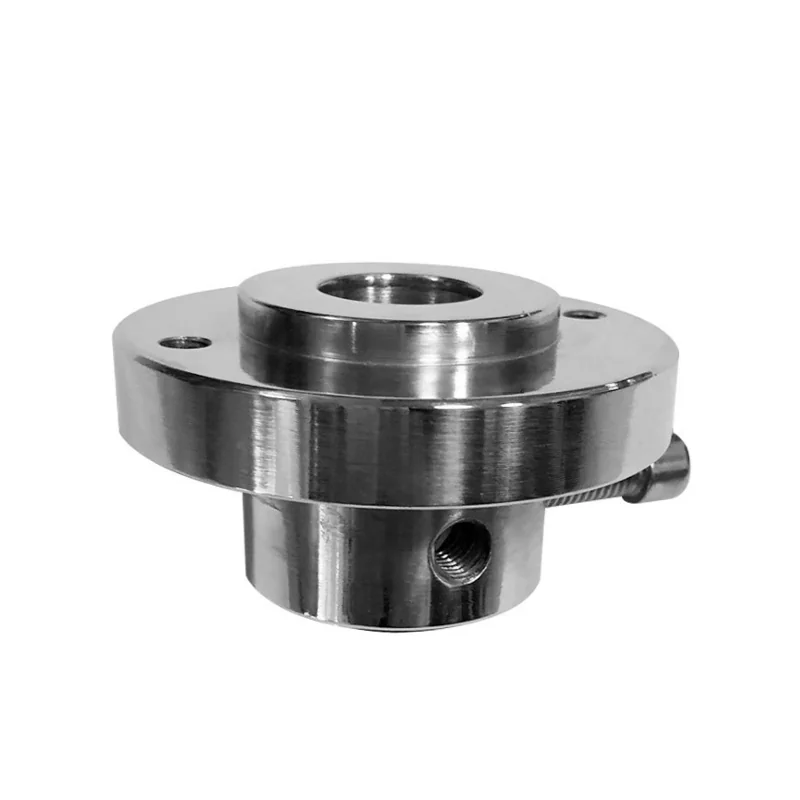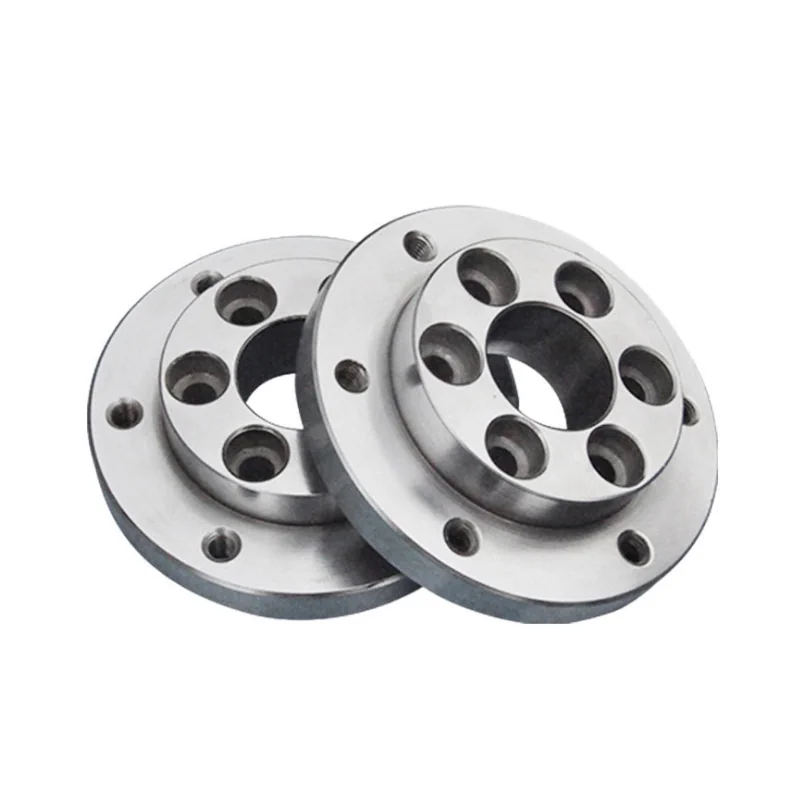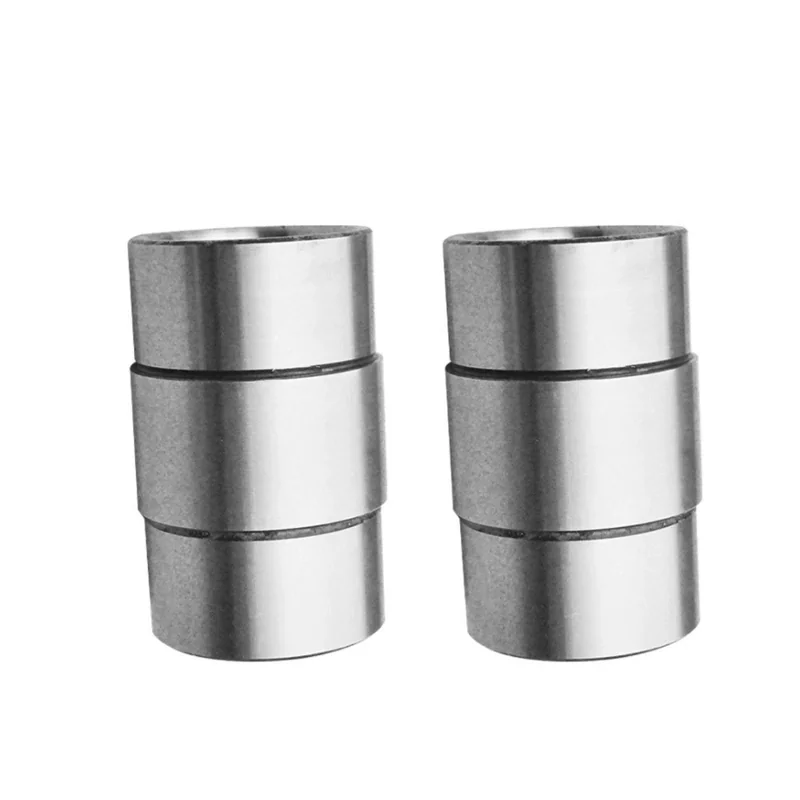 Model:CNC machining parts
Brand:saivs CNC machining parts
1.OEM & ODM 2.High Quality & Precision
3.Competitive Price
4.Large Quantity Production Capacity
5.Short Delivery Time
6.Optional Materials:Aluminum,Brass,Copper,Stainless Steel etc
8.Specification Is Customized .LOGO Can Be Customized
9.Processing Type: Metal Stamping Bending Parts, Metal Stamping Drawing Parts, Metal Stamping Parts
10.Samples: Stamping Hand samples Are Available To Reduce Costing
Video:
Related Products:
Tags:
High-Quality Aluminum Parts Custom CNC Machining Parts CNC machining parts cnc machining parts supplier cnc machining parts factory
PROVIDING EXCELLENT SOLUTIONS BY SAIVS™
Speak to one of our experts today to learn more about our CNC Machining Services for High-Quality Aluminum Parts products solutions.