Aluminum die casting Capabilities
Description
Molding by hand
Molding by Automatic Machines
Annual Capacity
5,000 tons - 6,000 tons
8,000 tons - 10,000 tons
Casting Tolerance
On Request or Standard (ISO8062-2013 or GB/T 6414-1999)
Molding Materials
Specia die steel ,Mould Steel
Die Casting Materials
A380,A360,A383,ADC12,ALSI9CU3,ASI10MG,Alsi11cu3,Alsi12cu2 ent
Max size of Castings
800 mm × 1000 mm × 500 mm
Casting Weight Range
0.1 kg - 30 kg
STD-4381141 telecom box
material:A380,A360,A383,ADC12,ALSI9CU3,ASI10MG,Alsi11cu3,Alsi12cu2
Casting Manufacturing: aluminium Die Casting
Weight: 18.1 kg
CNC machining: Available
Surface Treatment: Painting, Anodizing or As Per Request
Image Gallery: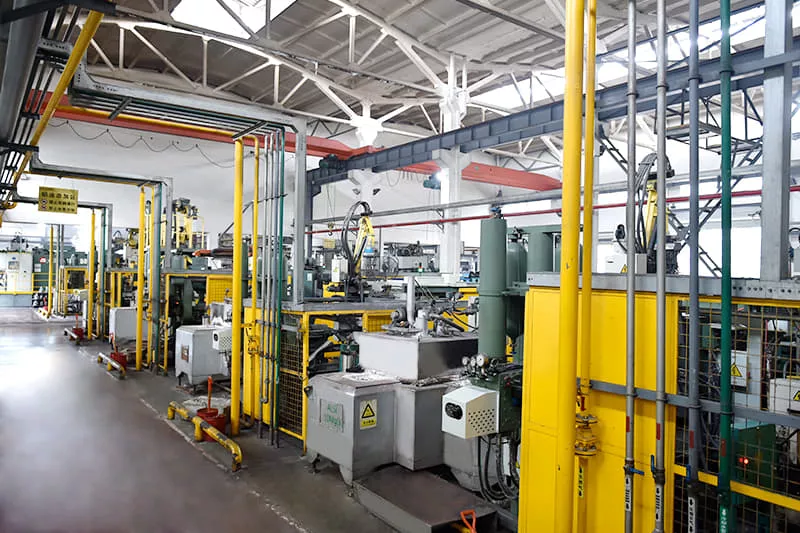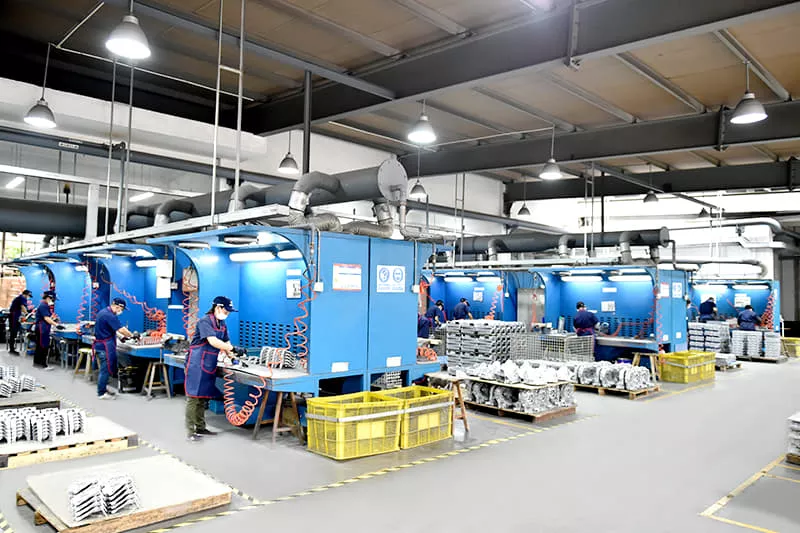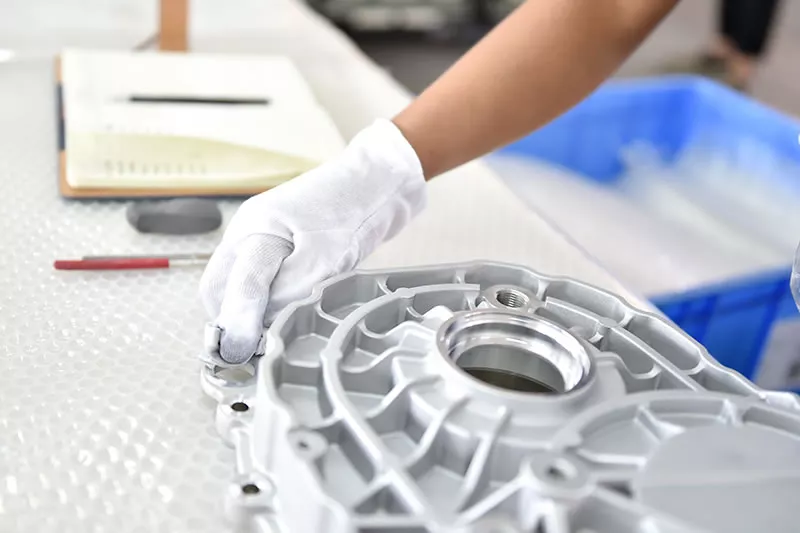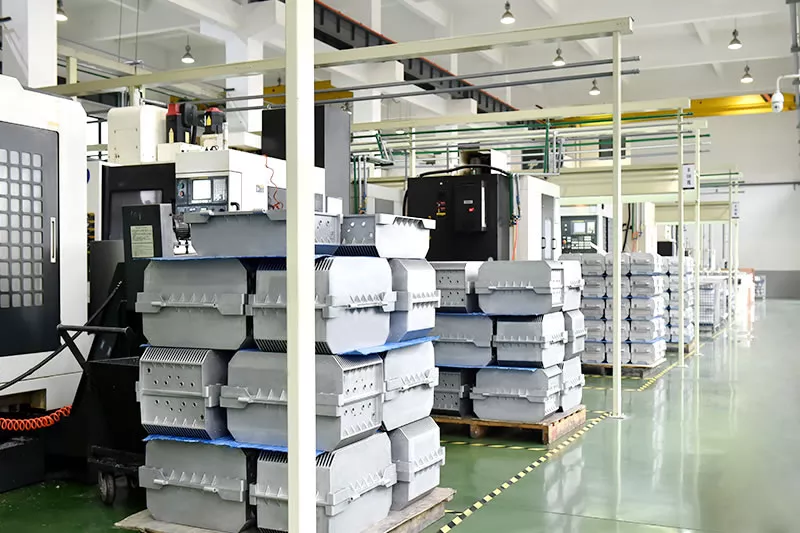 development process:
We can produce STD-4381141 telecom box according to customer requirements, after receiving customer samples or drawings, first evaluate the production process of the product, and carefully calculate the cost of the product, under the premise of ensuring quality, select the manufacturing process at the lowest cost. After the manufacturing process is determined, the parts that need to open the mold need to be developed in the premise, because the opening time will generally be between 30-60 days, so as not to delay the delivery time. Product engineers who need to manufacture different processes will plan to decompose 3D and 2D drawings according to requirements, and formulate SOPs, while carrying out quality control, design and planning of inspection fixtures, APQP PPAP FMEA and other control plans, and deliver them to customers on time under the premise of ensuring quality. After the customer confirms that the product meets the requirements, it will be mass-produced.
Video:
What is Aluminum die casting ?
Aluminum die casting is a widespread method of pouring and cooling of liquid metal into the mold cavities. Accordingly, it is left to attain the required forms. The molds can be used for the next manufacturing process once the consequential product is then taken out. The resultant products can be Expendable and non-Expendable castings. You can have different metal alloy options in your hand, but Aluminum is one of the finest metal alloys and you must know that solid cast aluminum is rare. IN this process of Aluminum die casting, certain other alloys such as copper can be cast together with aluminum. It produces die-cast parts with durability and hard quality. You can see the use of aluminum parts in different industries.
What kind of aluminium alloy we can do ?
STD-4381141 telecom box: A380,A360,A383,ADC12,ALSI9CU3,ASI10MG,Alsi11cu3,Alsi12cu2 ent
What Further Processes We Can Make After Raw Castings:
Deburring & Cleaning Shot Blasting / Sand Peening Heat Treatment: Normalization, Quench, Tempering, Carburization, Nitriding Surface Treatment: Passivation, Anodizing, Electroplating, Hot Zinc Plating, Zinc Plating, Nickel Plating, Polishing, Electro-Polishing, Painting, GeoMet, Zintec CNC Machining: Turning, Milling, Lathing, Drilling, Honing, Grinding
Tags:
telecom box telecommunications cabinet telecommunication enclosure communication equipment box telecom junction box telecommunication distribution box
Related Products:
PROVIDING EXCELLENT SOLUTIONS BY SAIVS™
Speak to one of our experts today to learn more about our STD-4381141 telecom box products solutions.