| | | | |
| --- | --- | --- | --- |
| Item Name: | truck parts hoist | Material: | Steel,alloy steel,stainlessSteel |
| Color: | Natural Color | Application: | Truck System |
| Density: | 7.93 G/cm3 | Size: | Customized Size |
| Process: | Turning, Milling, Lathing, Drilling, Honing, Grinding | Testing Equipment: | Projector,Pin Gauge,CMM |
Image Gallery: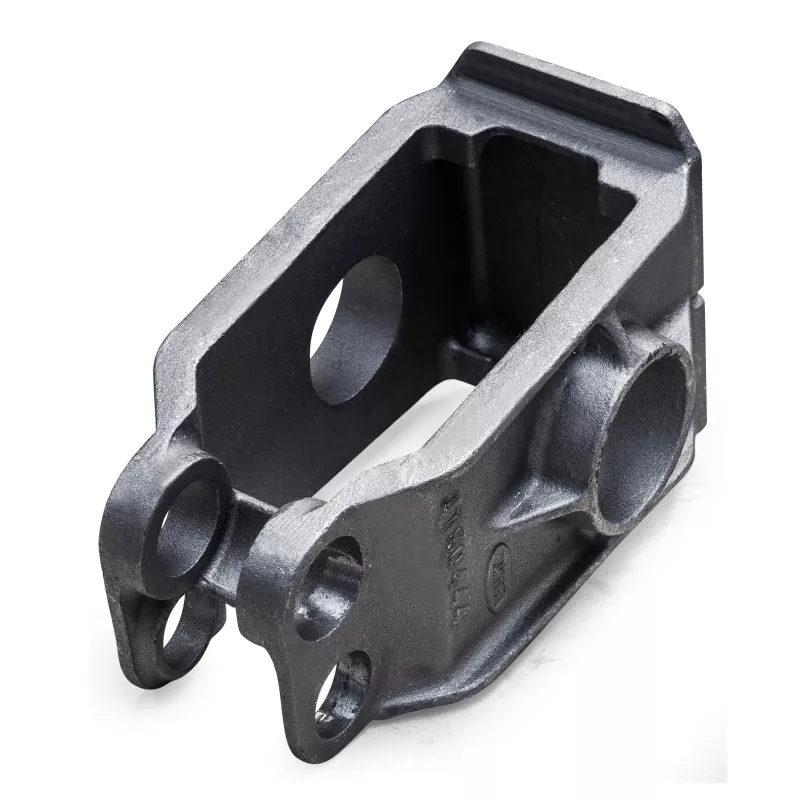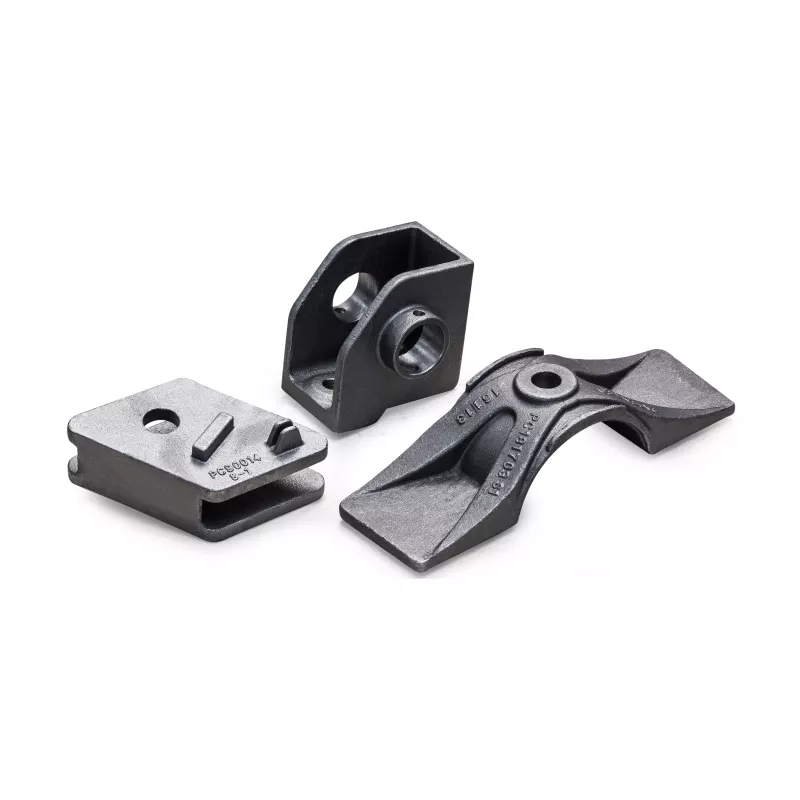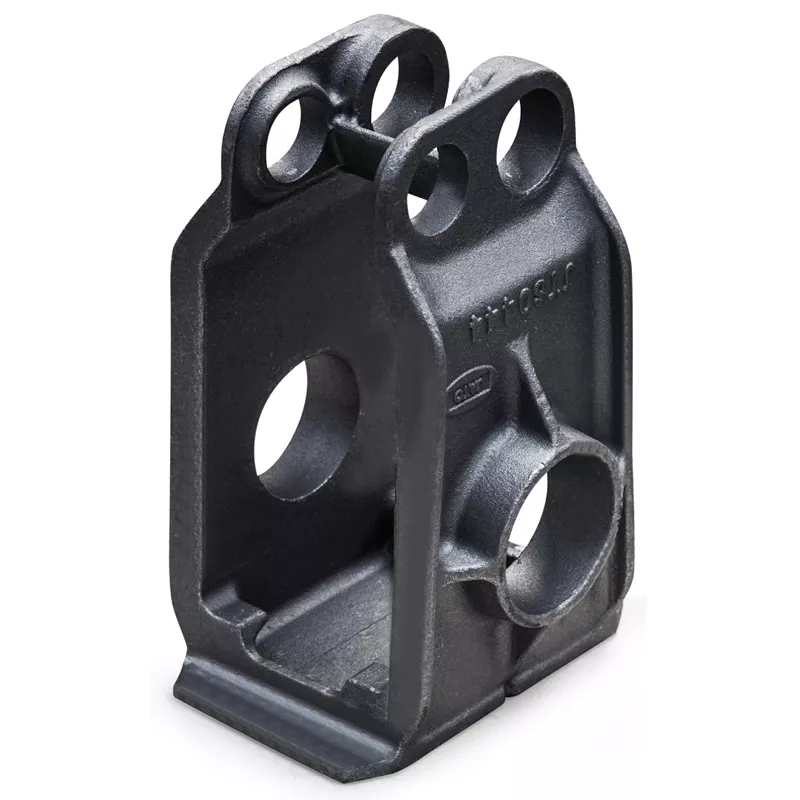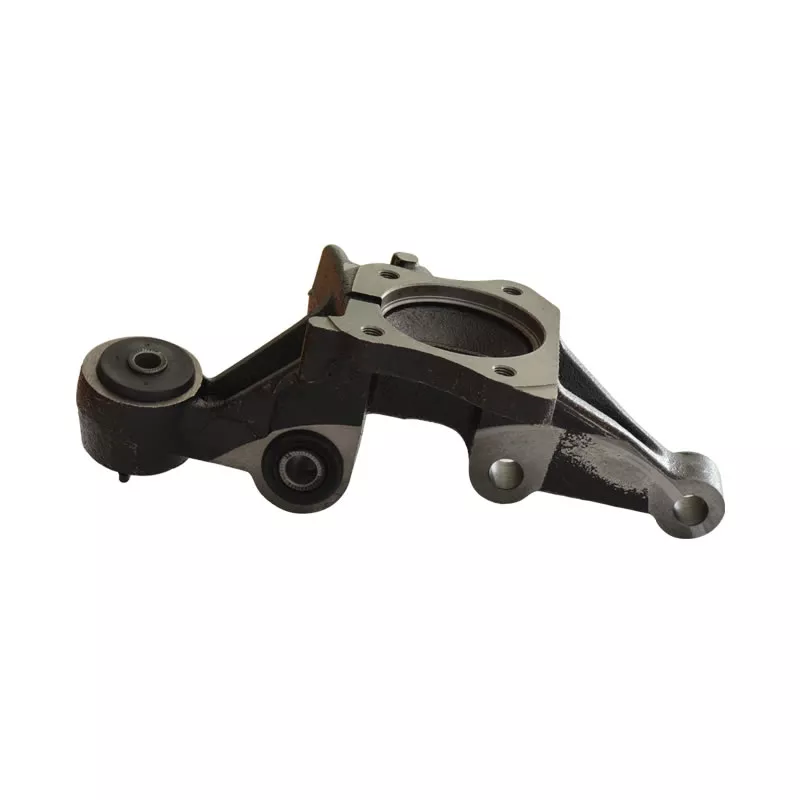 Product Description
Investment Casting hinge truck parts is one of the oldest manufacturing processes which are also referred to as lost-wax methods. It produces precision parts in metal. This process simply involves making a wax pattern which is fundamentally a copy of the anticipated part in iron, steel, copper, aluminum. In this process of Investment casting, the pattern is covered in a ceramic material and then removed when the heat is applied. Just like other casting processes, the mold is filled with molten steel and when the mold is broken away from the solid steel, it produces the casting parts.
Custom Parts
The truck industry investment casting components can be Customized according to customer requirements. Customers only need to provide drawings and material information. Our customized plan can make some parts that are difficult to find easy to obtain. We are 100% reliant on the high quality truck industry investment casting components we offer because we produce them according to strict standards. Our parts can give you a competitive edge.
Competitive
As investment is vital in this process, the ceramic mold is known as investment. There are few major steps are carried out one by one in the process such as coating, stuccoing, and then hardening.After investing, drying comes next. However, pouring and removing should be carefully performed as they also play a significant role in Investment casting. If you have been searching for the best investment casting manufacturer, then we are here to help you. NINGBO saivs MACHINERY CO., LTD is a reputed and recognized manufacturer and supplier that aim at providing the highest standard of investment castings as per the industry standard. We work with different sorts of alloys and materials at our foundry that ensure client demands will be fulfilled easily. As a leading investment casting supplier, we always meet the deadline of our customers. We serve various industries such as Automotive, Medical, earthmover, petroleum, electricity, and lighting.
Inspection
All the equipment in our factory is of high quality and new type, which can guarantee the quality of our products. During the manufacture process, supervise the manufacture of products. All the products of the buyer must pass the strict inspection of the quality inspection department before they can be packaged and shipped to the buyer.
1.We have abundant experience of import and export, and can offer our clients good quality products with very competitive price and fast delivery. we can do according to your requirement. 2.Our strong R&D and QC department can control the products to meet your strict requirement. 100% according to your drawings and your samples. We offer the engineer consultation to your design for production improvement and cost saving. We can provide packing according to your specific requirements. 3.Our clients distribute widely, like in Germany, Norway, Poland, Finland, Spain, UK, France, Russia,USA, Canada, Brazil, Mexico, Australia, Japan, Thailand, Indonesia, Uruguay and many other countries.
Video:
Related Products:
Tags:
PROVIDING EXCELLENT SOLUTIONS BY SAIVS™
Speak to one of our experts today to learn more about our truck parts hoist products solutions.