Material

grey iron ductile iron etc.

Standard

DIN, ASTM, BS, JIS etc.

Process

sand casting,resin bonded casting, investment casting(lost wax casting), die casting, pressing & forging.

Weight range

0.5-500kg

Surface treatment

painting, polishing, heat treatment, plaining or galvanization etc.

Machining

complete machining such as Machining center, CNC, Lathe, Milling machine,drilling etc.

Size and design

As per the customer's drawings and requirements

As per the customer's samples

Packing

Seger normal export packaging

As per customers' requirements

Inspection

Foundry in-house

Third Party inspection available upon customers requirements
Image Gallery: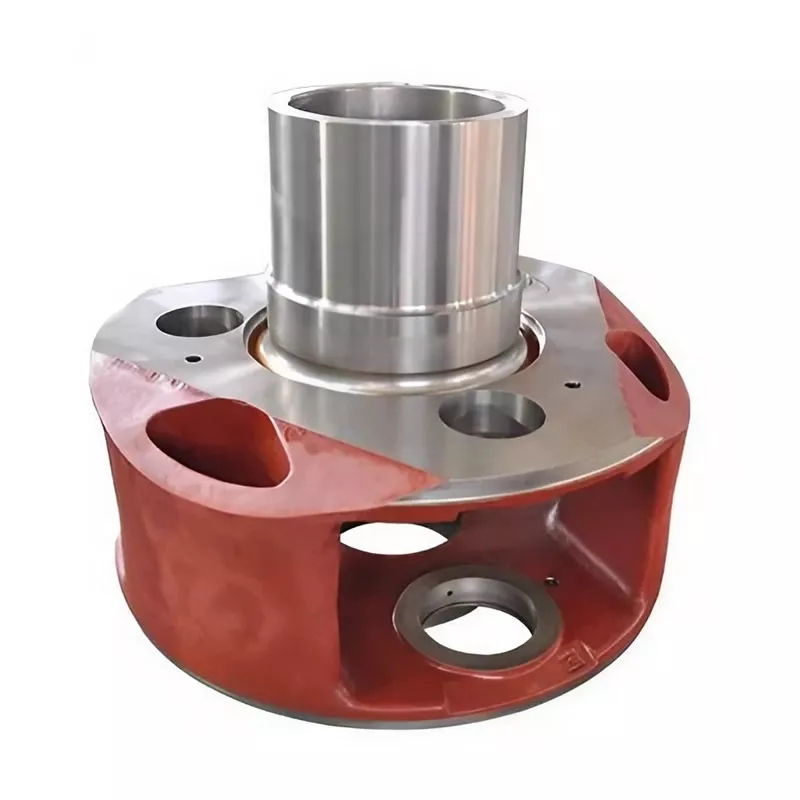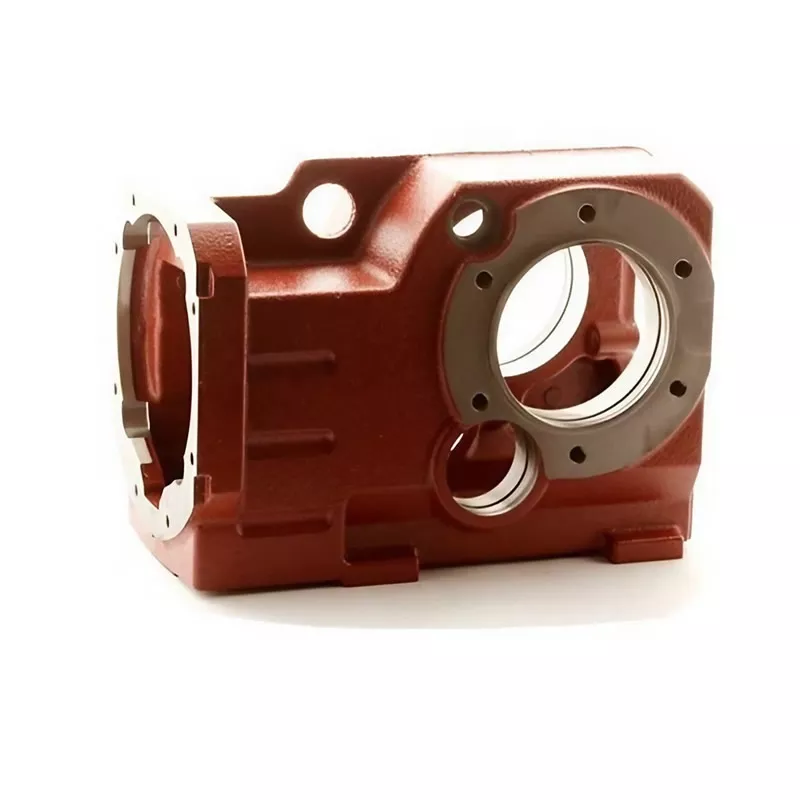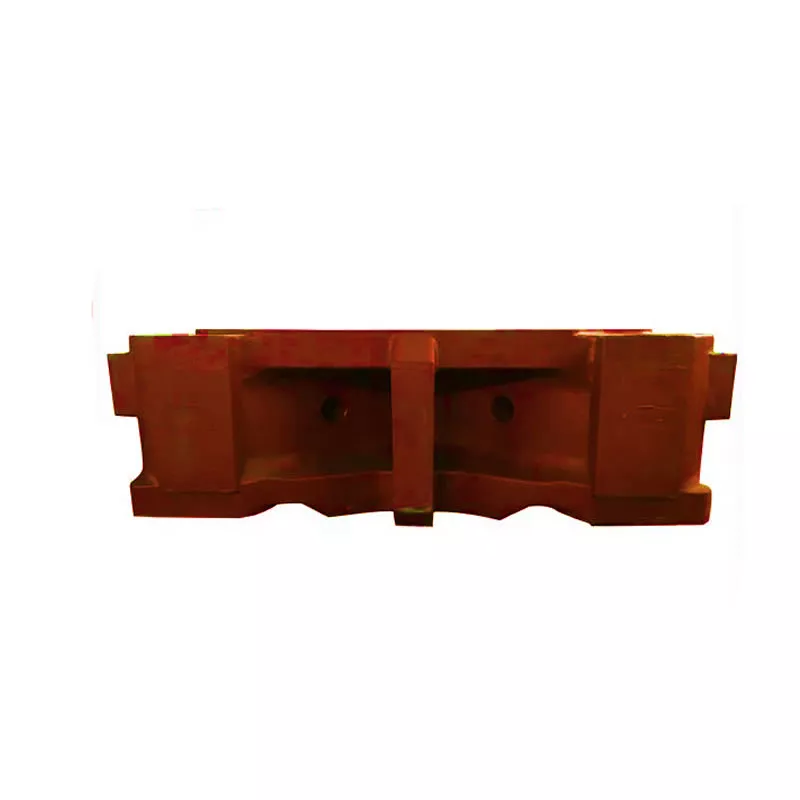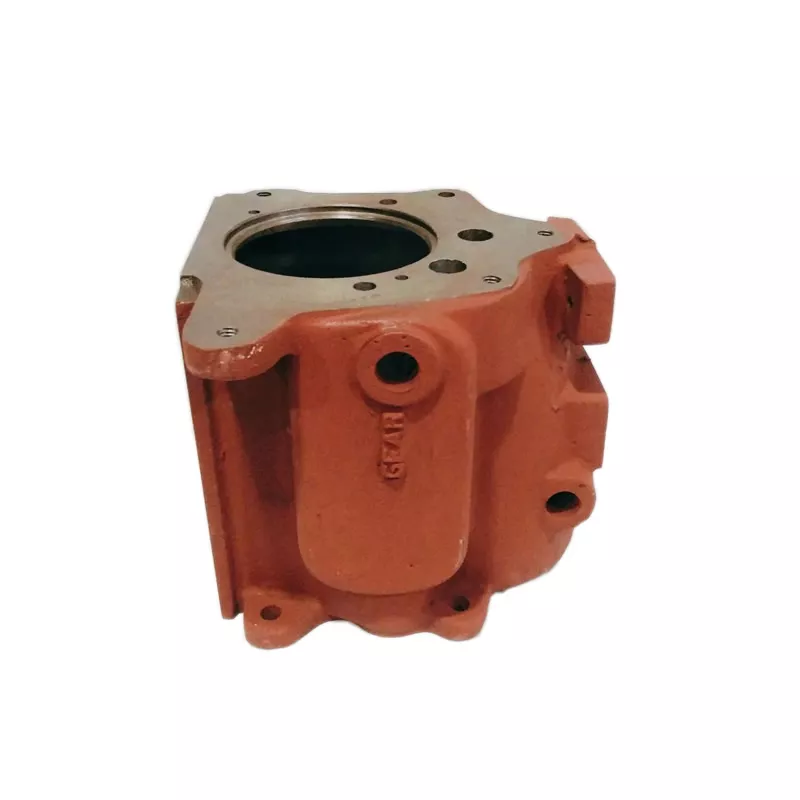 Material:
A356-T6 A360.0 A355,A319,A413,ALSI7MG,AlSi12,AlSi5Cu,AlSi6Cu4 Alsi10mg Casting Manufacturing: aluminium casting gear housing Weight: 8.00 kg
CNC machining: Available
Surface Treatment: Painting, Anodizing 、power coating,or As Per RequestOEM & ODM Services: Available
Development process
We can produce Aluminum Casting Gear Housing according to customer requirements, after receiving customer samples or drawings, first evaluate the production process of the product, and carefully calculate the cost of the product, under the premise of ensuring quality, select the manufacturing process at the lowest cost. After the manufacturing process is determined, the parts that need to open the mold need to be developed in the premise, because the opening time will generally be between 30-60 days, so as not to delay the delivery time. Product engineers who need to manufacture different processes will plan and decompose 3D,2D drawings according to requirements, and formulate SOPs, while carrying out Quality Control, testing and inspection tool design planning work, APQP PPAP FMEA and other control plans, to ensure quality under the premise of delivery to customers on time. After the customer confirms that the product meets the requirements, it will be mass-produced.
Casting Application:
Electrical Controls

Printing Press Equipment

Machine Tools

Business Machines

Medical Equipment

Food Service Equipment

Construction Tools

Military Defense Equipment

Surgical Instruments

Sporting Equipment




Exploration Drilling Equipment

Materials Handling Equipment

Automotive and Off-road Vehicles

Computer ware and Peripherals

Architectural Hardware

Dairy Equipment

Pneumatic Fasteners

Precision Optical Equipment

Security Control Systems



What is aluminium alloy casting?
The casting alloy melted by adding a certain amount of other metal or non-metallic elements to pure aluminum is called a cast aluminum alloy. Cast aluminum alloy is divided into five categories: aluminum silicon (AI-si) class, aluminum copper (AI-Cu), aluminum magnesium (AI-Mg), aluminum zinc (AI-Zn) class, the use of mold modeling to form a sand internal cavity shape, the aluminum alloy through the heating method temperature control 700-740 degrees, injected into the sand type, the temperature is too high easy to burn the magnesium components inside the alloy, the temperature is too high will also make the alloy increase the amount of suction, the product is easy to produce pinholes and porosity, control the casting temperature, Casting time can improve the quality of the casting. The control of the cooling time is also a way to improve the quality of the casting. Castings can be heat treated to increase the strength of aluminum alloy materials
What kind of aluminium alloy we can do?
A356-T6 A360.0 A355,A319,A413,ALSI7MG,AlSi12,AlSi5Cu,AlSi6Cu4,Alsi10mg
What Further Processes We Can Make After Raw Castings:
Deburring & Cleaning Shot Blasting / Sand Peening Heat Treatment: Quench, Tempering Surface Treatment: Painting, Anodizing 、power coating,or As Per Request CNC machining: Turning, Milling, Lathing, Drilling, Honing, Grinding,
Video:
FQA:
1. What are some reputable manufacturers of China Factory Ductile Iron Sand Casting Gear Housing?

- SAIVS is a reputable manufacturer of China Factory Ductile Iron Sand Casting Gear Housing. They have been in the industry for over 20 years and have a track record of delivering high-quality products.
- SAIVS Casting Company is another trusted manufacturer of China Factory Ductile Iron Sand Casting Gear Housing. They specialize in customized solutions and have a reputation for delivering precision-engineered components.
- SAIVS Manufacturing is a leading supplier of China Factory Ductile Iron Sand Casting Gear Housing. They have a wide range of products available and offer competitive pricing.
2. How to choose a suitable supplier for customized China Factory Ductile Iron Sand Casting Gear Housing?
- Consider the supplier's experience and expertise in producing customized gear housing. Look for a supplier that has a track record of successfully delivering customized solutions to their clients.
- Evaluate the supplier's manufacturing capabilities, such as their equipment, processes, and quality control measures. Ensure that they have the necessary resources to meet your specific requirements.
- Request samples or references from the supplier to assess the quality of their products. This will give you a better idea of their manufacturing standards and the level of customization they can achieve.
Related Products:
Tags:
Ductile Iron Gear Housing Ductile Casting Iron Gear Housing Sand Casting
PROVIDING EXCELLENT SOLUTIONS BY SAIVS™
Speak to one of our experts today to learn more about our China Factory Ductile Iron Sand Casting Gear Housing products solutions.