| | | | |
| --- | --- | --- | --- |
| Item Name: | Precision CNC Machining piston | Material: | alloy steel |
| Color: | Natural Color | Application: | CNC MACHINING PARTS |
| Density: | 7.93 G/cm3 | Size: | Customized Size |
| Process: | Turning, Milling, Lathing, Drilling, Honing, Grinding | Testing Equipment: | Projector,Pin Gauge,CMM |
Image Gallery: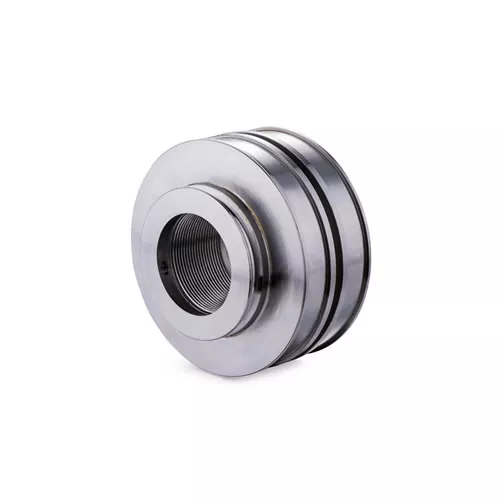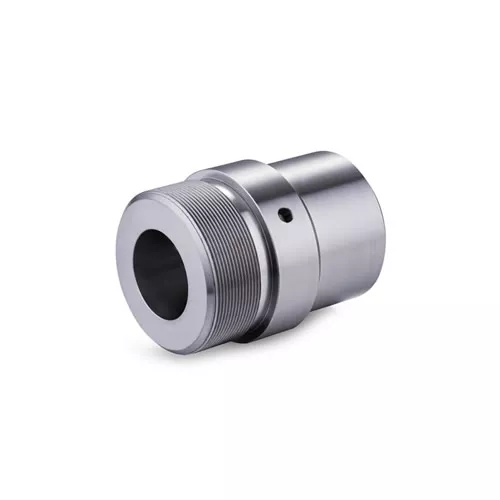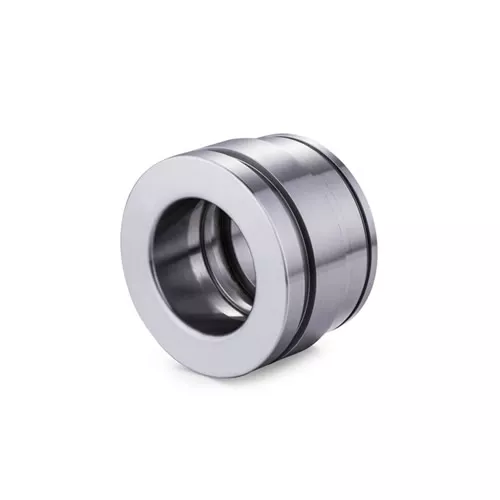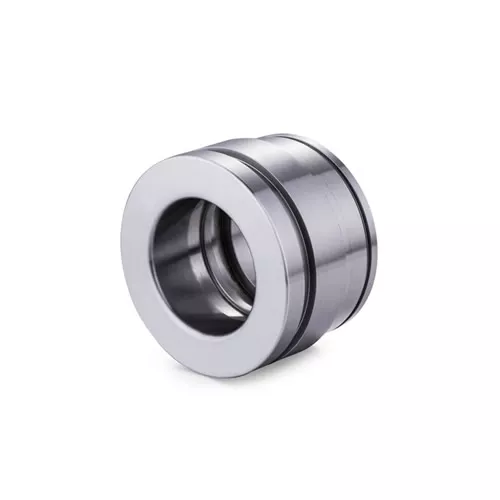 Welcome to our Precision CNC Machining piston parts page! Looking for high-quality piston parts that meet your exact specifications? Look no further than our carefully crafted selection of precision CNC machined piston parts.
At our factory in China, we use state-of-the-art technology and high-quality materials to create piston parts that are both durable and precise. Our experienced team of manufacturers and suppliers are dedicated to delivering custom manufacturing solutions tailored to your needs, ensuring the highest quality product at a competitive price.
Our precision CNC machining piston parts are perfect for a range of applications, including high performance engines and automotive parts. From design to sales, we work with you every step of the way to ensure that you get the best product possible.
Don't waste your time with inferior piston parts. Choose our precision CNC machining piston parts for a reliable and high-quality solution. contact us today to learn more about our products and get a quote.
Video:
Related Products:
FQA:
1. Question: I am looking for a reputable manufacturer to produce high quality CNC machined piston parts. Can you help me find one?
Answer: When looking for a reputable manufacturer to produce high quality CNC machined piston parts, you may want to consider our factory's products and services. Our team of experienced and skilled CNC machinists offer custom solutions to customers. You can contact us through the provided contact information.
Ningbo Saivs Machinery Co.,ltd
Rich Production Experience
SAIVS has 20 years of production experience since its establishment. The pursuit of continuous research and innovation has given us certain advantages in product performance and appearance.
Competitive Price
SAIVS is a Chinese factory. We are committed to becoming the most cost-effective tool exporter in China. Therefore, we not only provide you with high-quality products but also have an advantage in price.
2. Question: I need a competitive price for a large amount of piston parts for my project. What advice can you offer?
Answer: When seeking the most competitive price, we can provide a custom solution that is tailored to your needs. Our manufacturing costs are competitive in the industry and we will offer you a competitive price. Additionally, we can also provide custom solutions based on your requirements to ensure you get the highest quality piston parts.
3. Question: I have questions about the material, process and packaging of piston parts. What are the features of your piston parts?
Answer: Our piston parts are made using advanced techniques and high-quality materials. We use high-quality materials like aluminium alloys and titanium alloys to produce the parts and they are processed through a CNC precision machining production line to ensure high precision, high quality, and high reliability. Additionally, our piston parts can be customized based on customer requirements. We also provide custom packaging and labeling to ensure they meet customer specifications.
Tags:
precision cnc machining piston parts precision cnc machining piston price precision cnc machining piston manufacturers Truck CNC Machining Shaft
PROVIDING EXCELLENT SOLUTIONS BY SAIVS™
Speak to one of our experts today to learn more about our Precision CNC Machining piston 880 products solutions.