| | | | |
| --- | --- | --- | --- |
| Item Name: | Car Transmission Drive Shaft And Half Shaft | Material: | Steel,alloy steel,stainlessSteel |
| Color: | Natural Color | Application: | For Rogue Cylinder Rear |
| Density: | 7.93 G/cm3 | Size: | Customized Size |
| Process: | Turning, Milling, Lathing, Drilling, Honing, Grinding | Testing Equipment: | Projector,Pin Gauge,CMM |
Image Gallery: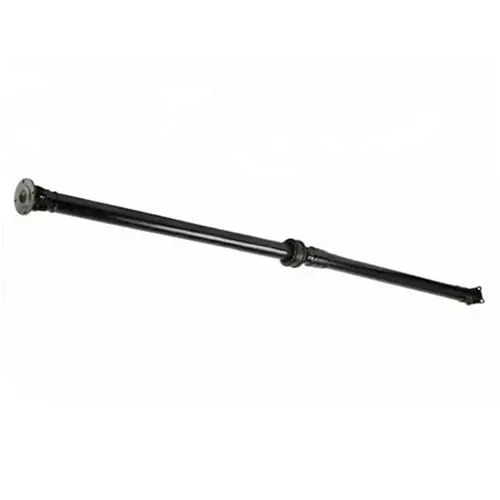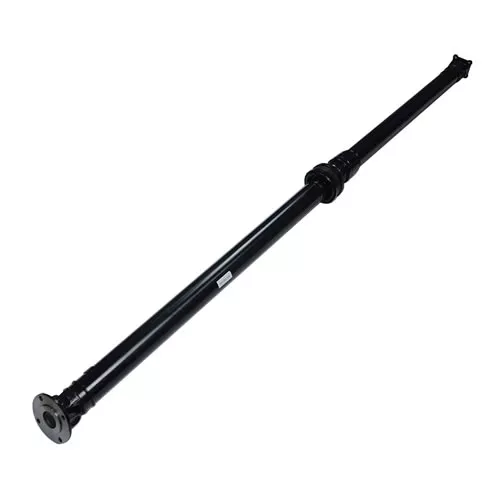 What is Transmission Shafts?
Transmission shaft is basically the rotating component of any machine, which is round in the cross section and is used for passing the power from one part to another or from the power producing machine to the power absorbing machine. For the transmission of power, one end of the shaft are connected with power source and the other end of the shaft are connected with the machine. Shaft can be solid or hollow according to the requirement, Hollow shaft helps in reducing weight and provide advantage.
Shafts can be classified as cranked, straight, articulated or flexible but the straight shafts are commonly used for transmitting the power.
Shafts are generally designed as steeped cylindrical bars therefore they have different diameters throughout the length, although the shafts having constant diameter are easy to produce. The magnitude of the stress in stepped shafts varies with their length. The shafts having uniform diameter are not compatible with disassembly, assembly, maintenance and these shaft produce complications while fastening the parts which is fitted to them specially bearings.
Video:
Related Products:
Tags:
Car Transmission Drive Shaft Half Shaft Hollow shaft Shaft speed sensor Shaft torque Shaft vibration analysis
PROVIDING EXCELLENT SOLUTIONS BY SAIVS™
Speak to one of our experts today to learn more about our Car Transmission Drive Shaft And Half Shaft products solutions.