Characteristics of Sand Casting and Its Application
May 16,2023
The production of aluminium alloy castings by sand turning casting with clay bonded sand as molding material has a long history and is also the most widely used process. With a long history, it can be traced back thousands of years ago. Regarding its scope of application, it can be said that there is no place in the world where it is not used. It is worth noting that in today's vigorous development of various chemical bonded sand, clay wet sand is still the most important molding material, which can not be compared with any other molding material due to its wide application range and large consumption.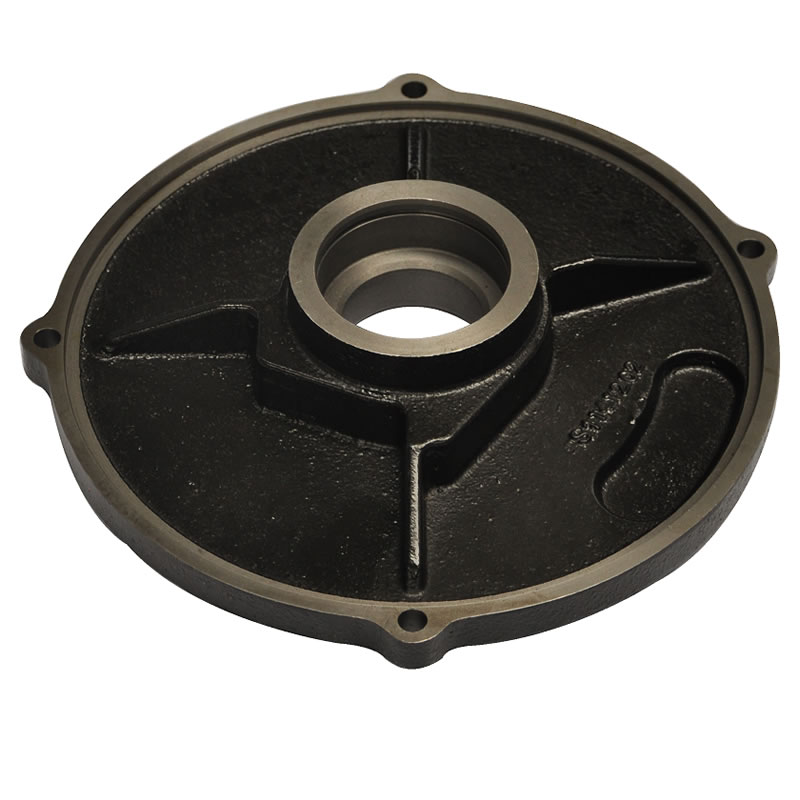 It is also a characteristic of clay wet sand because of its strong ability to adapt to molding conditions. In 1890, the shockpress moulding machine was introduced, and clay wet sand, which has been used for manual moulding conditions for a long time, was very successful in machine moulding and laid a foundation for the mechanization and automation of moulding work thereafter. In modern times, new processes such as high pressure molding, jet molding, air impact molding, static pressure molding and shock-free vacuum pressure molding also take clay wet sand as the precondition.
The implementation of various new processes makes clay wet sand more important in Foundry production, and also makes clay wet sand face many new problems, which promotes us to strengthen and deepen our research on clay wet sand.
Nowadays, with the rapid development of science and technology, the demand for Aluminium Castings by various industrial departments is increasing continuously, at the same time, the quality of aluminium castings is also getting higher and higher. In modern foundries, gravity casting and low pressure casting processes are widely used to produce aluminium castings with good appearance and high dimensional accuracy. If the manufacturer has adequate production technology, the internal quality of the castings produced by gravity casting and low-pressure casting processes can be comparable to that of aluminium Forgings without any porosity.
Why Choose SAIVS™ as Your Supplier?
1.Superb Quality Control Management
At SAIVS, we take pride in our perfect quality management systems and procedures, which guarantees the excellent performance of all our producs, being a professional Investment Casting | Die Casting| Sand Castingmanufacturer in China.
2.Rich Production Experience
With 20 years of experience in production, SAIVS has a deep understanding of the market and trends, and strives for continuous research and innovation. This has created advantages in both the product's performance and appearance.
3.Competitive Prices
As a Chinese factory committed to becoming the most cost-effective Investment Casting | Die Casting| Sand Castingexporter in China, SAIVS provides high-quality products at advantageous prices. By lowering costs and increasing efficiency, we ensure that our customers receive the best possible value for their investment.
4.Perfect After-sales Service
At SAIVS, we strive to provide superior customer service that meets and exceeds expectations. We are always available for any questions or concerns you may have, and we stand by our commitment to providing excellent after-sales support.
Related Posts