| | | | |
| --- | --- | --- | --- |
| Item Name: | CNC Machine Transmission Drive Shaft | Material: | Steel,alloy steel,stainlessSteel |
| Color: | Natural Color | Application: | AUTO PARTS |
| Density: | 7.93 G/cm3 | Size: | Customized Size |
| Process: | Turning, Milling, Lathing, Drilling, Honing, Grinding | Testing Equipment: | Projector,Pin Gauge,CMM |
Image Gallery: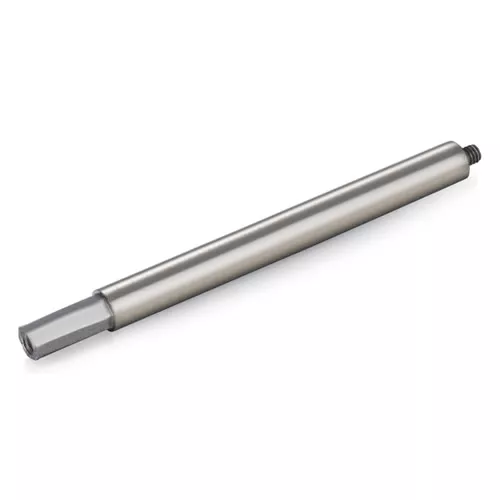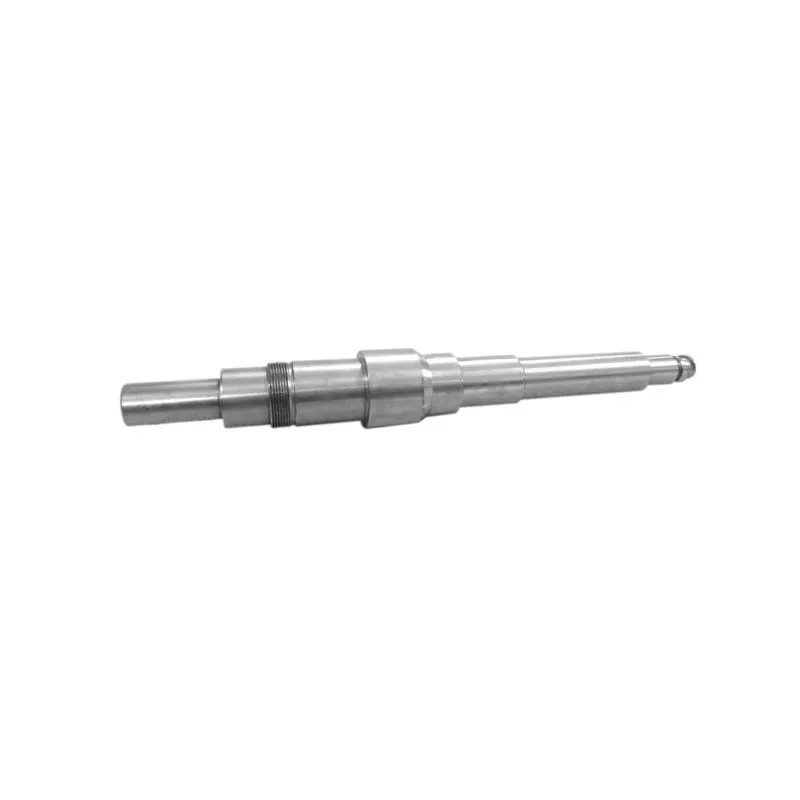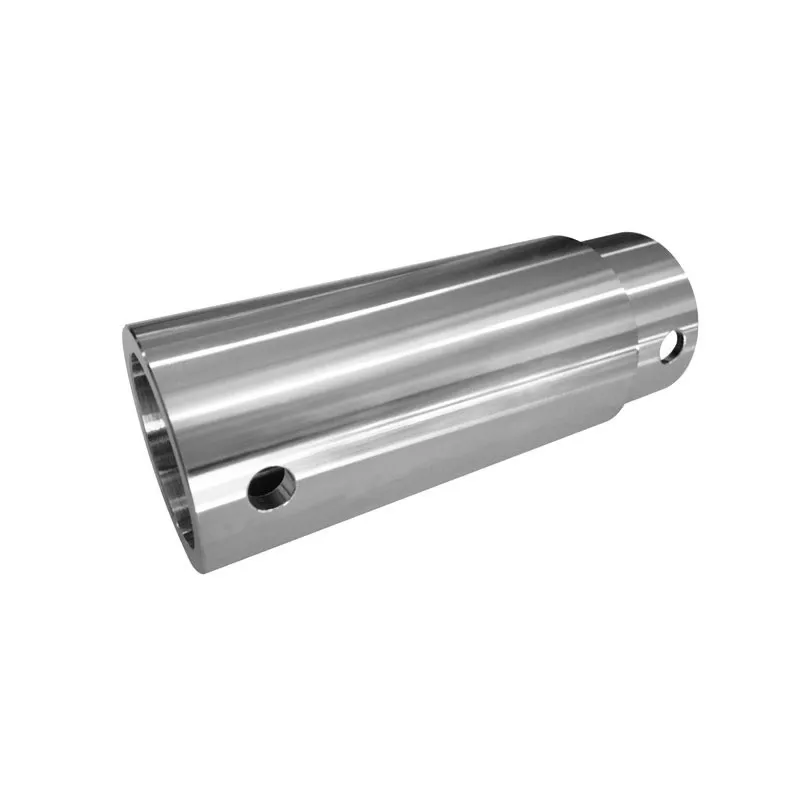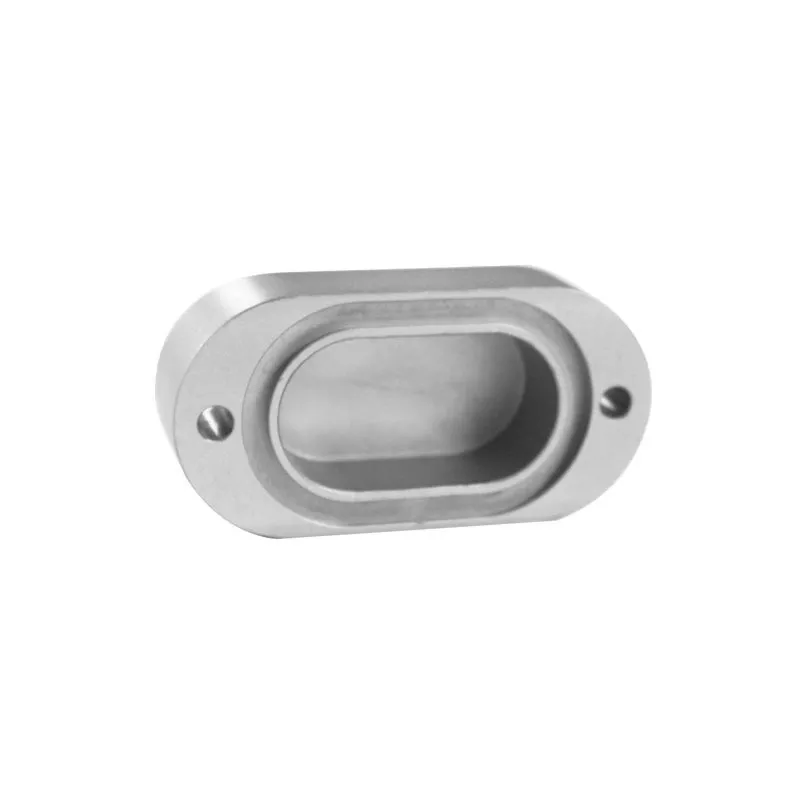 General Description of a Transmission Shaft
shafts are one of the very important elements used in machines. They are provided for supporting the rotating part such as pulleys and gears and they are supported by bearings which rest in the rigid machine housing. The gears and pulley which is placed on shaft help in transmitting the motion. Many other rotating elements are mounted on the transmission shaft by the help of key. They are subjected to bending moment and torque due to the reactions on the members which is supported by the shaft and torque due to the power transmission. Transmission shafts have always circular cross sections and can be either hollow or solid.
Other assist equipments include:
Milling machine, Drilling machine, Centerless Grinding machine, External Cylindrical Grinding machine, etc.
Inspection equipment:
Vernier Caliper, Micrometer, Height Gage, Hardness Tester, Two-dimensional image measuring instrument, TESA Micro-Hite 300, Mitutoyo surface Roughness Tester, Mitutoyo CMM and Ultrasonic Cleaner.
precision machining is the most important sector in saivs Industry, we have been a trusted manufacturing supplier in this field for over 20 years. We have built an impeccable reputation on quality, customer service and utilizing state-of-the-art equipment. Our expertise has made us the Best in Quality and Innovation.
Video:
Related Products:
Tags:
CNC Machine Transmission Drive Shaft Hollow shaft Shaft torque Shaft balancing
PROVIDING EXCELLENT SOLUTIONS BY SAIVS™
Speak to one of our experts today to learn more about our CNC Machine Transmission Drive Shaft products solutions.