| | | | |
| --- | --- | --- | --- |
| Item Name: | Precision CNC Machining gear | Material: | alloy steel |
| Color: | Natural Color | Application: | CNC MACHINING PARTS |
| Density: | 7.93 G/cm3 | Size: | Customized Size |
| Process: | Turning, Milling, Lathing, Drilling, Honing, Grinding | Testing Equipment: | Projector,Pin Gauge,CMM |
Image Gallery: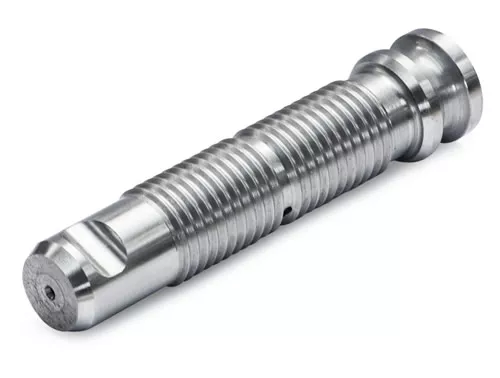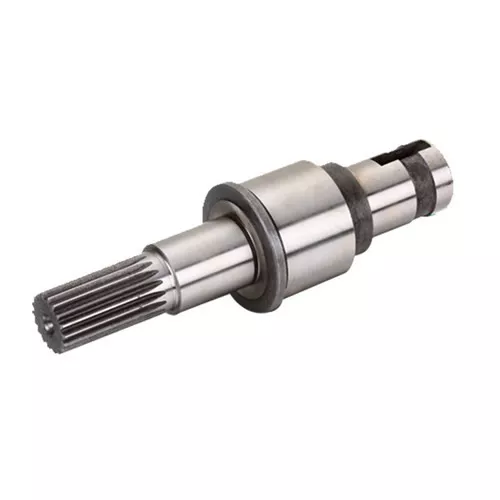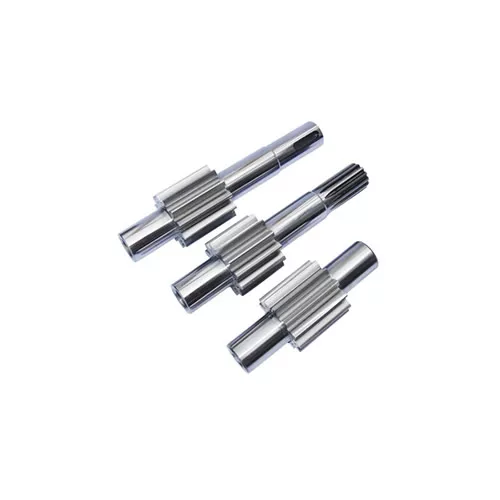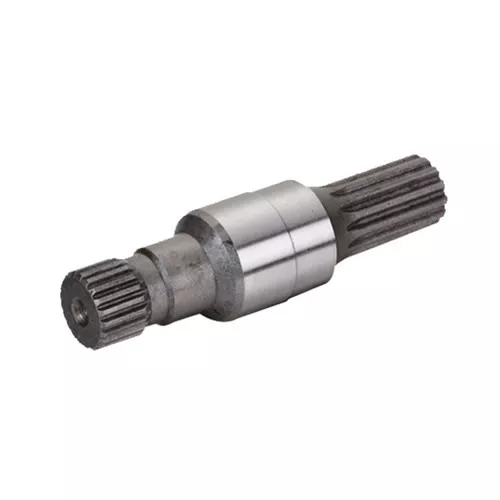 If you are looking for high-quality gear cutting machines, custom gear fabrication, or precision gear manufacturing services in China, look no further than our factory. We are a leading manufacturer and supplier of gear cutting machines, CNC gear machining, gear shaft machining, and other related services.
Our gear cutting machines and services are designed to meet the needs of clients from a wide range of industries. With our advanced CNC technologies and precision machining capabilities, we can create gears that meet the most demanding specifications. Our skilled technicians work closely with clients to ensure that their requirements are met, and our prices are competitive in the market.
Whether you are looking for gear cutting services, custom gear fabrication, or gear shaft machining, our team of experts can help. With years of experience in delivering quality gear cutting solutions, we are dedicated to providing our customers with the best possible products and services. If you are interested in learning more about our gear cutting machines and services, contact us today!
Video:
Related Products:
FQA:
What is the precision of CNC machining?
CNC (Computer Numerical Control) machining can achieve high levels of precision and accuracy in a range of applications. The level of precision generally depends on several factors including the machine's capabilities, the quality of the design and programming, and the materials being machined. In general, modern CNC machines can achieve tolerances within a few thousandths of an inch, or even fractions of a micron.
How CNC machines can be used for precision manufacturing?
CNC machines are used in precision manufacturing across a wide range of industries, from aerospace and automotive to medical devices and electronics. These machines use computer-guided tools to cut, drill, mill, and shape materials such as metal, plastic, and wood with high speed and precision. CNC machines can produce complex geometries with tight tolerances repeatedly and consistently, making them ideal for manufacturing parts and components that must meet strict standards and specifications.
What is the difference between CNC machining and precision machining?
Precision machining refers to a broad category of manufacturing processes that involve removing material from a workpiece to create a precise, finished part or component. CNC machining specifically refers to a process where a computer-controlled tool is directed to shape and remove material from a workpiece according to a pre-programmed design. Therefore, CNC machining is a type of precision machining that utilizes computer control to achieve precise cuts and shapes.
What are the precision CNC machining tolerances?
In CNC machining, tolerance refers to the allowable deviation from a target dimension or specification. Tolerances are typically expressed as a range of acceptable values, measured in units such as millimeters or inches. Precision CNC machining tolerances vary depending on the part, material, and intended use, but are often in the range of a few thousandths of an inch. In some cases, tolerances can be even tighter, requiring ultra-precise equipment and processes to achieve the desired outcome. The exact tolerances required will depend on the specific application of the part being machined.
Tags:
gear cutting machine price CNC gear machining precision gear manufacturing custom gear fabrication gear cutting services gear shaft machining
PROVIDING EXCELLENT SOLUTIONS BY SAIVS™
Speak to one of our experts today to learn more about our Precision CNC Machining gear 868 products solutions.