High-quality Heat Resistant Steel Casting from China Manufacturer
2023-06-05
Heat resistant Steel Casting refers to a type of casting that can withstand high temperatures, making it ideal for use in environments where extreme heat is present. In China, there are many factories that specialize in the production of heat resistant steel castings, and these manufacturers and suppliers are highly regarded in the industry.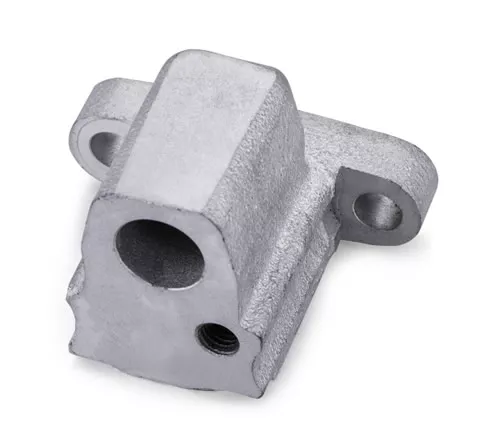 One of the key advantages of heat resistant steel castings is their ability to maintain their strength and durability even at high temperatures. This makes them ideal for use in a wide range of applications, including industrial machinery, power generation equipment, and other high-temperature environments where traditional materials may fail.
When it comes to finding reliable heat resistant steel casting manufacturers and suppliers in China, there are several factors to consider. First and foremost, it is important to look for companies with a strong track record of producing high-quality, durable products. Additionally, it is important to consider factors such as lead times, pricing, and customer service when choosing a supplier.
At our factory in China, we specialize in the production of high-quality heat resistant steel castings that are designed to meet the needs of a wide range of industries. Our experienced team of engineers and technicians use the latest technologies and manufacturing processes to ensure that each casting we produce meets the highest standards of quality and reliability.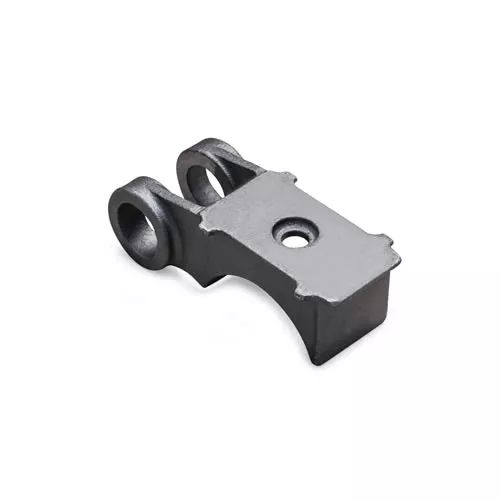 In addition to our commitment to quality, we also pride ourselves on providing exceptional customer service and support. Whether you need technical assistance or have questions about our products, our team is always available to help.
So if you are looking for a trustworthy and reliable supplier of heat resistant steel castings in China, look no further than our factory. With our proven track record of quality and reliability, we are confident that we can meet all of your needs and exceed your expectations.
Why Choose SAIVS™ as Your Supplier?
1.Superb Quality Control Management
At SAIVS, we take pride in our perfect quality management systems and procedures, which guarantees the excellent performance of all our producs, being a professional Investment Casting | Die Casting| Sand Castingmanufacturer in China.
2.Rich Production Experience
With 20 years of experience in production, SAIVS has a deep understanding of the market and trends, and strives for continuous research and innovation. This has created advantages in both the product's performance and appearance.
3.Competitive Prices
As a Chinese factory committed to becoming the most cost-effective Investment Casting | Die Casting| Sand Castingexporter in China, SAIVS provides high-quality products at advantageous prices. By lowering costs and increasing efficiency, we ensure that our customers receive the best possible value for their investment.
4.Perfect After-sales Service
At SAIVS, we strive to provide superior customer service that meets and exceeds expectations. We are always available for any questions or concerns you may have, and we stand by our commitment to providing excellent after-sales support.