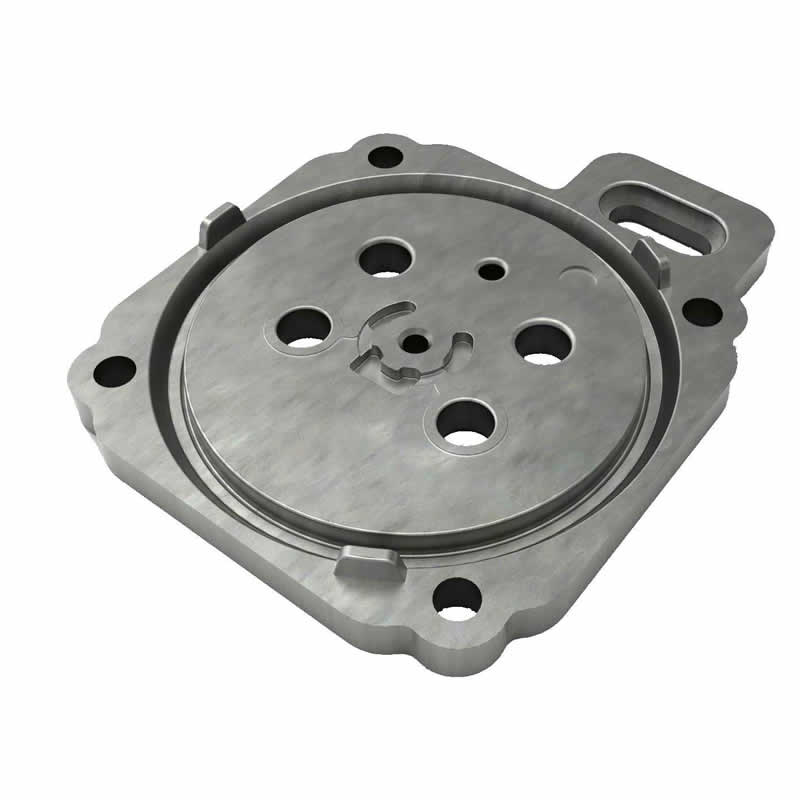 Precision Die Casting is an advanced forming technology for precise metal parts. It refers specifically to precise manufacturing technology, which makes liquid or semi-liquid metal by means of heat, force and molecular motion. Metal alloy fills the mold cavity at a high speed under the action of force and forms and solidifies to obtain metal structure parts. After post-processing and CNC finishing, the product size, shape and performance can reach the target requirements.
In the foundry industry, the crown friends are well-versed. Precision die-casting refers to a Forging process with little or no drilling or production and processing technicality. Silica Sol precision die-casting is also a very excellent production process in the foundry industry.
Precision die-casting with silica sol is not only suitable for forging various types and types of manganese steel, but also can produce casting parts with specifications and surface quality which are much higher than other forging methods. It is difficult to produce complex and heat-resistant casting parts by other forging methods, such as new energy technology shell and embedded shell.
If people want to produce goods with very simple exterior design and not large specifications, they can choose aluminium or forged carbon structural steel as the first choice for production and processing.
The advantages of using steel die-casting dies are the low price of raw materials, the defects are that the die-casting dies are quite heavy and there are certain provisions for production and processing tools.
For some hand-made dies, they are laborious, complex in shape, with high precision and large commodity specifications. They can be made by Silicon Sol precision die-casting. Compared with steel templates, aluminum alloy templates have the advantage of the least quality. The requirements for CNC blades used for producing and processing die-casting dies are not high or the cost of raw materials is slightly higher.
Due to the complicated shape, the specifications of Silicon Sol precision die-casting castings themselves are not very large, and the precision requirement is not very high. It is possible to consider the application of aluminum frame tin bismuth for die-casting dies.
Why Choose SAIVS™ as Your Supplier?
1.Superb Quality Control Management
At SAIVS, we take pride in our perfect quality management systems and procedures, which guarantees the excellent performance of all our producs, being a professional Investment Casting | Die Casting| Sand Castingmanufacturer in China.
2.Rich Production Experience
With 20 years of experience in production, SAIVS has a deep understanding of the market and trends, and strives for continuous research and innovation. This has created advantages in both the product's performance and appearance.
3.Competitive Prices
As a Chinese factory committed to becoming the most cost-effective Investment Casting | Die Casting| Sand Castingexporter in China, SAIVS provides high-quality products at advantageous prices. By lowering costs and increasing efficiency, we ensure that our customers receive the best possible value for their investment.
4.Perfect After-sales Service
At SAIVS, we strive to provide superior customer service that meets and exceeds expectations. We are always available for any questions or concerns you may have, and we stand by our commitment to providing excellent after-sales support.